If you love peanut butter and you love chocolate but aren't the biggest fan of love handles then this health-a-fied dessert from GoodnessMe Box's resident cook, Kara Conroy, will be right up your alley.
Place rice malt, coconut oil and peanut butter in a small saucepan on low heat and stir until melted and combined. Allow to cool slightly then pour the wet mixture into dry ingredients and mix well until a sticky dough forms. Stir through the chopped chocolate – it will melt lightly due to the warm liquids which makes them chocolatey but still with some chunks!
Bake for 30 minutes or until golden (cook 2 minutes less for chewy cookies or 2 minutes more for crispy cookies).
Add the vanilla to the coconut cream then using an electric mixer, beat the cream until thick and soft peaks form then return to the fridge for 20 minutes to set.
In a small bowl combine the peanut butter, rice malt syrup and reserved coconut liquid (or a splash of milk) and mix well until smooth and soft.
Remove coconut cream from the fridge then add a large spoonful of peanut butter mix to the bowl and beat on the lowest speed, gently. Place all ingredients in a small bowl over a saucepan of boiling water (double boiler) and gently whisk while it heats for 5-10 minutes. And if you like what's cooking, you may want to head down to the dessert themed Wholefood Night Markets for as many healthy treats as you can get your sweet mitts on. Scrape the thickened cream from the top and reserve the liquid to soften your peanut butter.
Repeat until all peanut butter has been added then turn to high and beat until creamy and well combined.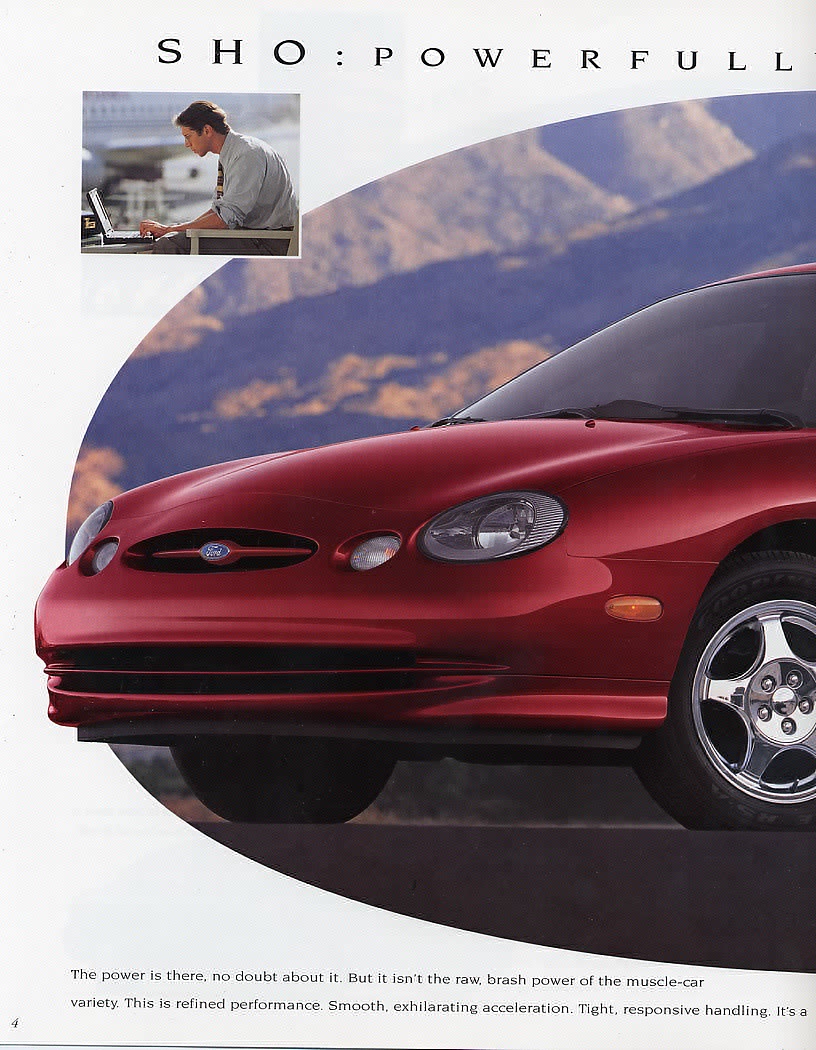 Kara is a certified Health Coach and has grown up in a family of food lovers, cooking from a young age. Using ingredients from the monthly GoodnessMe Box, Kara's creations are always natural and GMO free.