In response, Ruffalo launched Water Defense, a nonprofit that takes on fracking and extreme or unconventional energy extraction in general (from mountaintop removal mining to deep sea drilling), and does so with a focus on grassroots activism. Ruffalo's shift toward clean energy advocacy was a natural evolution from the fracking fight.
Ruffalo had come across research by Mark Jacobson, a Professor of Civil and Environmental Engineering at Stanford, on the potential for the US to move to 100 percent renewable energy in the coming decades. Jacobson initially demurred, saying he didn't have time to write down much more than a few paragraphs.
Notably, the New York state plan doesn't just eliminate oil and coal; it also avoids nuclear power and natural gas.
To be sure, critics have questioned the feasibility of such a swift and absolute energy transformation.
But the most impressive statistics about solar power involve its abundant supply and stunning potential.
This episode of Inquiring Minds, a podcast hosted by best-selling author Chris Mooney and neuroscientist and musician Indre Viskontas, also features a discussion of what the year 2013 meant for climate and energy.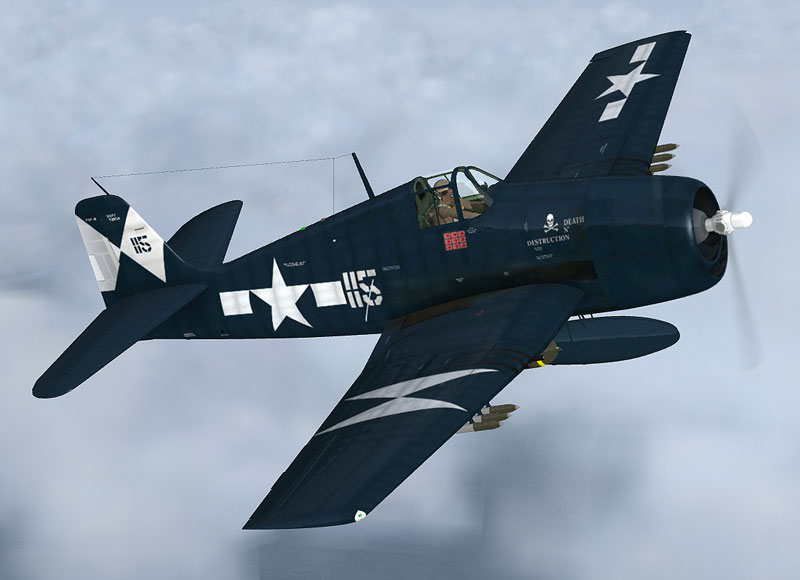 To catch future shows right when they are released, subscribe to Inquiring Minds via iTunesorRSS.
In the process, Ruffalo has become quite the visible spokesman: He even unleashed some Hulk-style anger toward the energy industry on the Colbert Report. According to one estimate, the amount of solar energy reaching the Earth's surface in one and half hours exceeds the entire world energy consumption in the year 2001. And to hear Ruffalo talk about clean energy is to encounter a degree of optimism that is as infectious as it is rare. Just last week on the Fox Business Network, Ruffalo could be found promoting the Mosaic project to an audience of not-exactly-lefty investors.
He was a science journalist and podcaster for Mother Jones and host of Climate Desk Live from 2012 to 2014.
It all began when the actor, perhaps best known for his role as Bruce Banner (The Hulk) in Marvel's The Avengers, was raising his three small children in the town of Callicoon, in upstate New York. But if you think Ruffalo is just another celeb with an anti-corporate tilt, you're missing the real story.
At that time the Marcellus Shale fracking boom was coming on strong and was poised to expand into New York, even as the area also saw a series of staggering floods, each one seemingly more unprecedented than the last.
His true passion is promoting a clean energy solution to our climate and water problems, and demonstrating how feasible it is. People don't know, Ruffalo continues, "what it will look like to go outside and see no smog. You have to hit a kind of cultural sweet spot, sort of like what happened with Ruffalo's influential 2010 film The Kids Are All Right, about same-sex parenting.