Vital Ground - The official home page of Bart the Bear with more information on Bart the Bear, Bart's resume and the new cubs.
Brown's Lagoon located in Uyak Bay at Amook Island Pass and is approximately 7 miles from Larsen Bay. You can use it for both personal and commercial projects BUT you must not use it for abuse. The four pictures above are of the same bear as he ran the beach near Kodiak Salmon Packers cannery at Larsen Bay, Alaska.
This bear is enjoying a deer bone meal so much he pays no attention to me as I take his picture. It has great pics and is devoted to the Vital Ground Foundation started by Doug and Lynn Seus which buys up vital grizzly bear habitat.
Doug claims Brown's Lagoon as his own favorite spot, but it is also a very favorite spot for the Kodiak brown bear as they fatten themselves for winter. Kodiak bears are not usually agressive unless a person gets inbetween the bears food, or its cubs.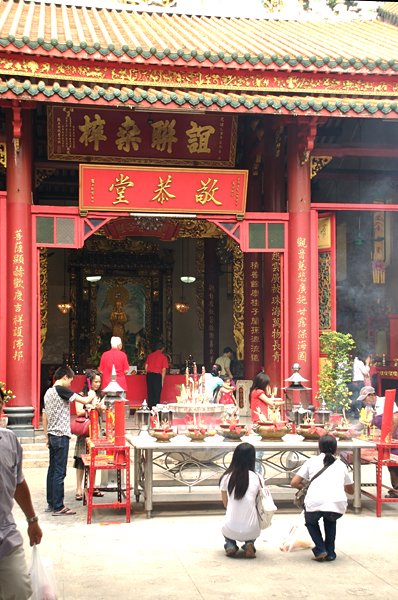 The Kodiak bear that feed on salmon may attain a length of more than 9 feet and over 1500 lbs., and is the largest bear in the world (sorry polar bear -- you come in second). Brown's Lagoon is a lagoon at the end of a salmon-silver salmon (coho) spawning river that is full of salmon in the summer and fall of the year.