This exhibition explores the range of approaches to fashion image-making from 1911 to 2011.
Whether you are a beginner with no previous experience wanting to start your career as a fashion photographer, a stylist looking to improve their skills or someone just interested in photography, this course is for you. Learn how to take great fashion images that are suitable for publication in fashion magazines. This course is suitable for beginners and will cover camera use and terminology as well as practical shooting exercises in the studio and on location.
The course includes location and studio photoshoot days of which the students will plan and shoot their looks.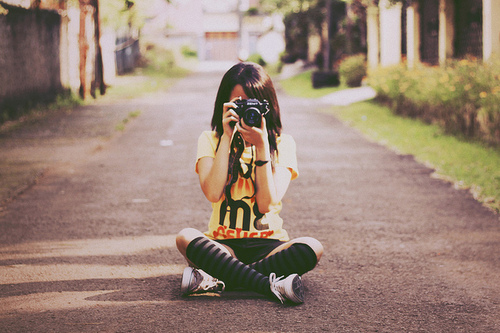 It comprises nearly sixty photographs, including many rarely exhibited and recently acquired works by more than twenty photographers such as Edward Steichen, Irving Penn, David Bailey, Corinne Day and Tim Walker.
Click Here to Register Your Interest in the Next CourseIf the dates above are not suitable, you can always register interest and you will be notified of any new dates when they are added. Master photocomposition, framing and lighting techniques to turn your photographs into professional images.
Students will then critically analyse the photos captured and select the photos for retouching work in Photoshop. This is the first touring exhibition from the V&A's Collection to showcase the work of international fashion photographers and to draw together such a broad range of important historic and contemporary fashion images.
A $200.00 minimum non-refundable deposit is required to enrol and secure a position in the course.