Step 1: TestingI tested with a piece of printer paper to find the best location for the diffuser. Step 2: Print out template, cut out and tapeI used a CAD software program and made two versions of the template - one is a larger version for more light, I've never tested the smaller version. Step 3: Go shoot yourself (with your camera)For testing purposes, I went to the darkest room in my house, the bathroom and turned off all the lights. Fuji Finepix S1 Pro, S2 Pro, S3 Pro, S5 Pro (Nikon mount)- Fuji digital SLRs work with the Nikon mount Loreo 3D lenses in manual mode.
Sony Alpha DSLR-A100 and A700 (Minolta AF mount) - require the shutter lock to be disabled.
They're super bright, blind people, and they make spotlights for my wide-angle lens on my Canon XTI.
I'm not working with the best materials, so i figured I'd try to find the optimum location. I later gave up and made the diffuser modifiable for your needs.
Only problem was my flash was a little wider then the space allowed, but it was a nice snug fit. Retains many of the features of an SLR camera, such as through the lens viewing, auto exposure, TTL flash. The 300D has flash exposure bias disabled, but it is known that people have found ways to re-enable it.
In most Nikon digital SLRs, over-exposure is shown on the LCD screen after a picture has been taken. With my wide-angle lens, it's quite noticeable; the lens shadow is in the picture, the edges are dark.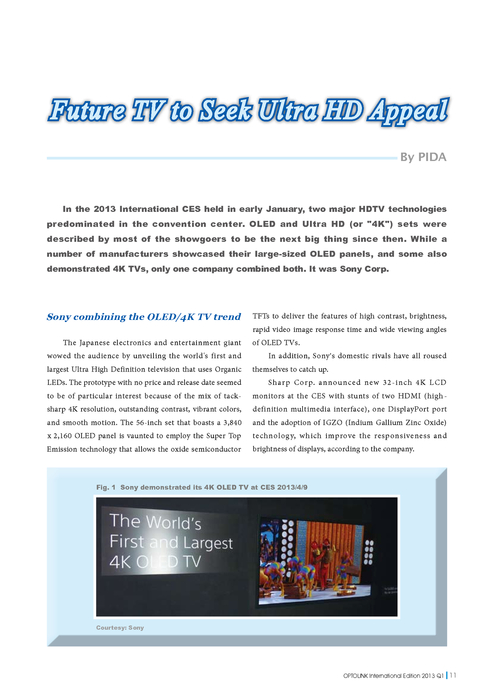 For taking pictures of parties, I wanted something that I could use so people don't look like rabbits in headlights and softened the lighting. I also needed something with simple light weight construction that I can slip into my already heavy camera bag.
The A33, A55, A200, A230, A300, A330, A350, A500, A550, A850, A900 (Minolta AF mount) do not have a separate feature to disable the shutter lock.