What is this blog about?This blog is dedicated to Black and White Photography, Fine art Photography, Long Exposure Photography, tutorials, photostories and interviews with the best Fine Art Photographers.
I thought that the shooting finally did not end up well because the weather did not look perfect for taking long exposure shots.
We have selected 2 of Matej's beautiful images that are a perfect fit with our branding. Our packaging had a strong black and white theme that is complimented by the monochromatic images. Many thanks to Matej for letting us share and enjoy his work!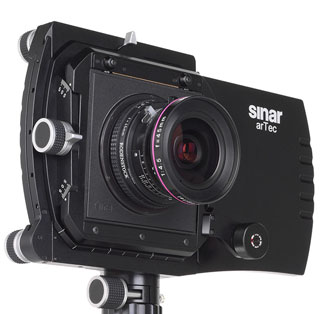 I was both stunned and very pleased to find images that looked exactly as they do on your site but with the added depth and crispness that a physical print adds. Thanks again for being such a great person to deal with – your art truly is an inspiration.
It was a bold, beautiful depiction of how something so clean and simple can be so powerful and captivating.