Who knew taking a picture with a donkey could be such an interesting idea, even if you are not Shrek! This would make a nice Mother's Day gift for the mommy cat, if only the kitten knew to celebrate the day.
Do they know about their third 'friend' who decided to join them in this group photo?
Here is an inquisitive kangaroo who decided the camera was way too interesting to pay any attention to food.
The woman could not have done a better job of hiding her face even if she wanted to than her kitty did with the long, straight tail.
The camel popped up its head just in time to steal the show from our three friends who would have been the main subject if it was not for our star.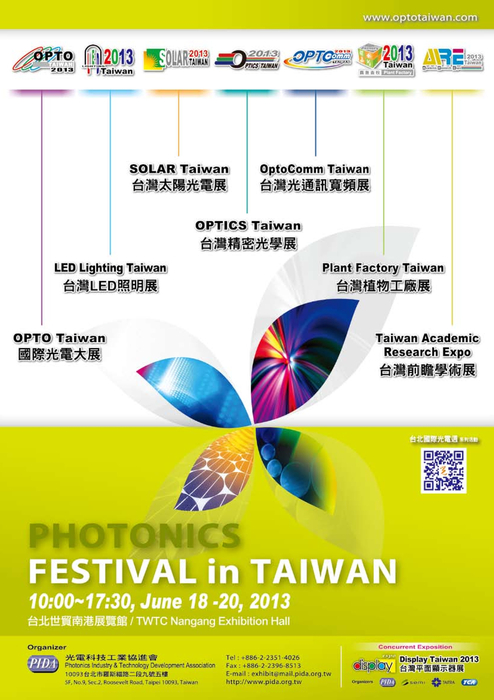 This giraffe knows when to stick its tongue at the camera, making the snap just that much better. Doesn't the beautiful valley look even more special with our canine friend sticking his tongue in the most unusual manner? This one reminds me of the times when I used to sneak out of the house as my father watched the game on T.V. The poor dog looks like he still hasn't realized that his feline friend has stolen the spotlight by that look. Did you enjoy that Toy Story themed Alien 4-Port USB Hub Cable that we wrote about a couple of days ago? Based in Stockholm, Sweden, Robert is a blogger and musician with an eye on innovative gadgets and design geekiness.
Either yes or no, he is sure to cherish this amazing snap with the underwater world all his life.
If you did, then this digital camera inspired by the same 3-eyed rubber toy characters may be right up your alley.