Through the planning phase you will most likely be doing a sketchup model or somehow actually drawing plans, tiny houses are small enough that you can pretty easily take a volume or square foot count of materials fairly painlessly, you have to do this to buy your materials anyway. In addition to your building material weights you will need to account for your appliances, the best way to do that is, if you order them on amazon there is an exact weight.
Once you have all of that added up figure out your contingency, I use 20% to account for the faucets, the furniture and all those little pieces that it wouldn't be efficient to add up…  Then you have your weight or at least a healthy stab at it to get you started! I actually thought about weighing every single piece of wood, screws, windows, etc before I started.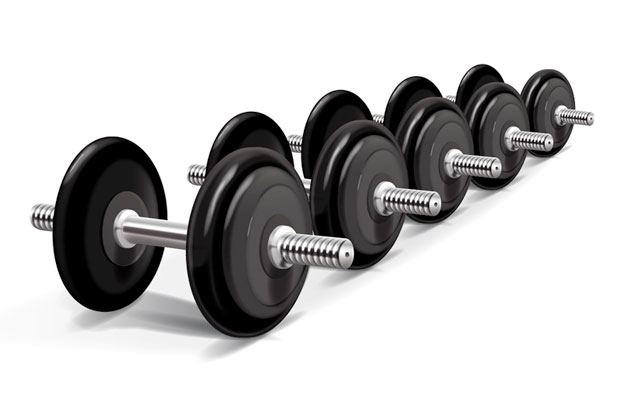 I'm figuring on determining a finished weight for my tiny house before hunting for a trailer. I've got a vintage travel trailer I plan to restore and live in full-time, and because the entry door is on the back I have been looking at tiny house plans for ideas. Since I am building on a 30ft trailer and planning tip-outs, weight is one of my big concerns. It seems many if not most TH have a majority of the weight in the front, kitchen, bathroom and loft.
Since I will be very mobile I need to try and figure out how to build and space heavy items to come up with the proper 9-15% tongue weight. Yours though is the first I've been able to get weights of materials, the kind of info I MUST have.