When I met Peety six years ago at the Humane Society Silicon Valley, he'd been in the shelter longer than any other dog.
And while I'm happy I found the dog that needed me most, I wish we could have had more than six years together.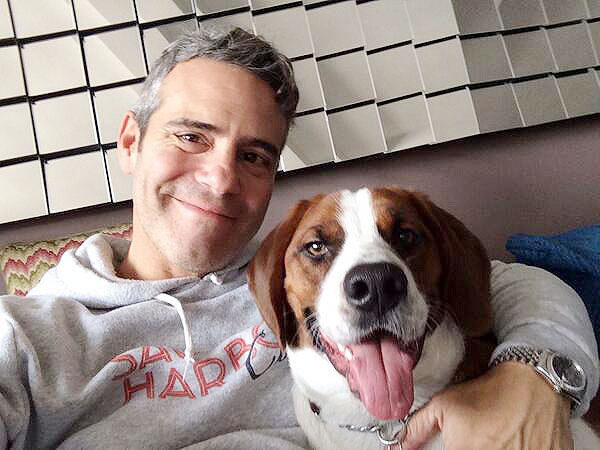 So I hired a nutritionist, who, to my surprise, told me to adopt a dog because that meant I'd have to go outside and exercise. I'd asked for a middle-aged, obese dog because I thought we should have something in common.