With the weather getting better, feel free to do this workout outside since you don't need any equipment.
Given it's the season to show a little more skin, I think you're going to love this bikini — or boardshort (I don't want to leave the guys out) — bootcamp workout.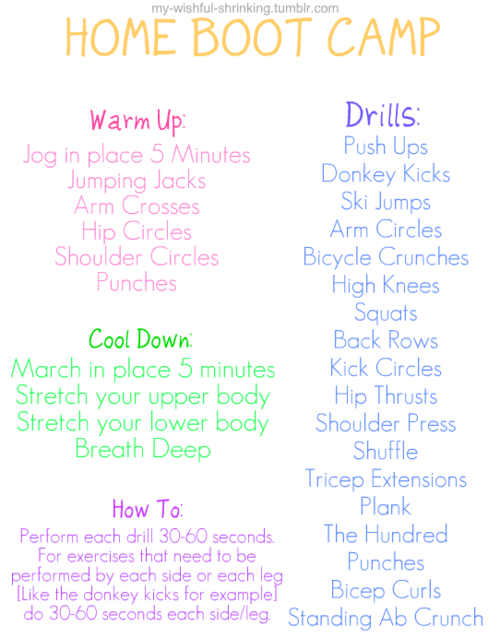 Plus, since you'll be alternating between cardio and strength sections, this is also a killer interval workout.