I was eating a banana a day for a while and recently fell off the bandwagon – I'll have to pick a bunch up at the store today when I go stock up on hurricane snacks!
Banana's are one of my absolute favorite fruits and are definitely a favorite baking add-in!
I just found your blog a few weeks ago and I'm in LOVE with your healthy chocolate chip cookies, carrot cupcakes and brownie batter dip! I love to freeze two bananas and puree them with peanut butter and silkin tofu in my food processor for breakfast. Since my family is going out to eat dinner tomorrow night, I celebrated tonight instead by having some peanut butter banana soft serve!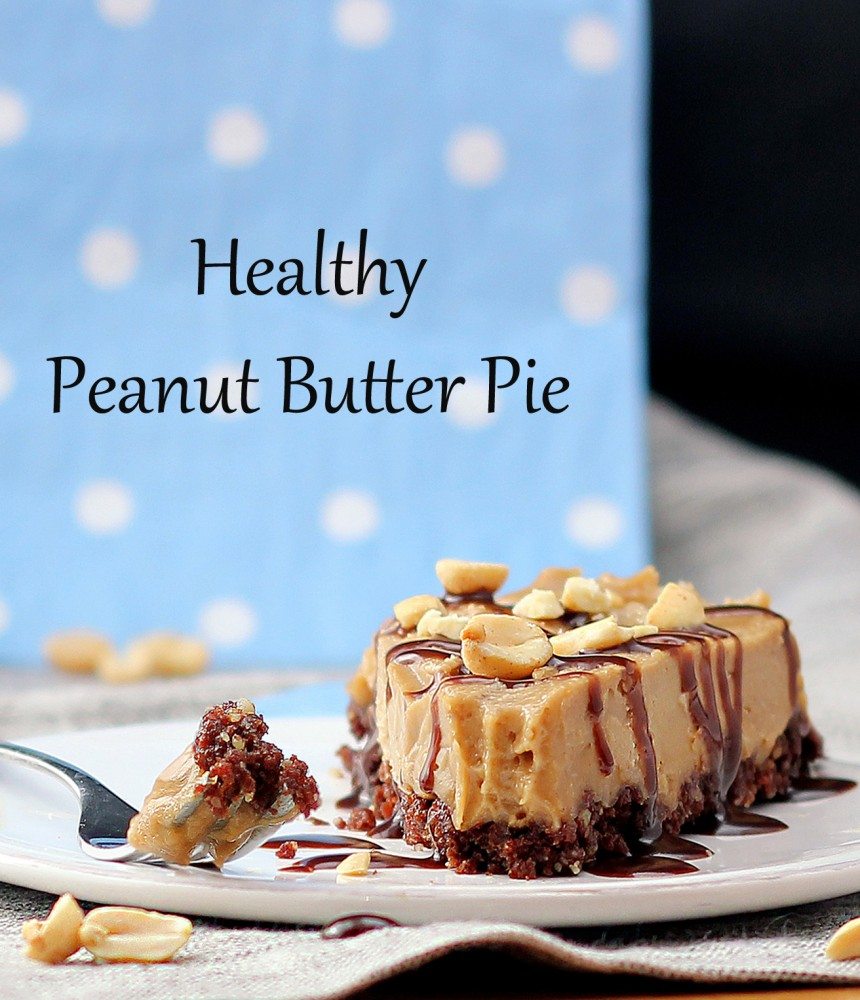 For all of the banana haters out there, rest assured tomorrow's recipe will have nothing to do with bananas.
I think if I could eat one thing for the rest of my life it would be a peanut butter banana sandwich (okay, so if you want to get technical, that's three things, but it makes one great thing). I easily eat 2-3 bananas a day and with all these new recipes to try I might be upping that number to 4 today Thanks Katie! My go-to breakfast is usually a toasted English muffin with chunky natural peanut butter and sliced bananas (gotta get my protein!). I'll definitely have to check out these recipes…the Chocolate-Chip Banana Bites look awesome!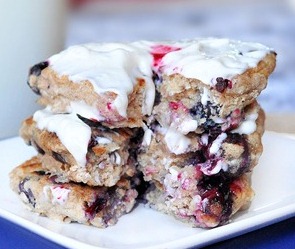 I just finished eating a banana blended with peanut butter (kinda like your lower calorie pb) and then I saw that you had a banana split version with chocolate… I think I may have to try that right now too.
Also, I'll probably have half a banana tomorrow morning in my breakfast, no matter what it is. At summer camp, she'd have to do apple boats instead of banana boats in the campfire.