Seville is Spain at its best -- orange trees and mantillas, flower-filled patios and colorful locals. The Port of Norfolk is 5 minutes from the Norfolk International Airport, 30 minutes from the Newport News Airport, 20 minutes west of the Virginia Beach Ocean Front and 40 minutes east of Colonial Williamsburg. Cruise passengers get a striking view of the minaret-pierced skyline as the ship pulls into port. Famed for its Easter festivities, Seville follows those events with its April Fair, a week of celebration with food, wine, bullfights, flamenco dancing and the region's own special dance, the sevillanas.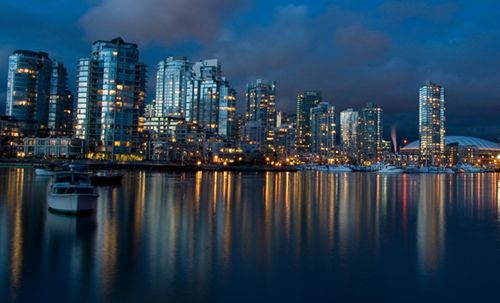 Parking is available at the cruise terminal for $15.00 per day (rates subject to change by Port Authority). Wander from the Hanse Sternschanze, rich with shops, auction houses and art galleries, to the beer halls of the St. The treasures are plentiful here; visitors marvel at the great architectural triumph of the Blue Mosque, the glorious frescoes and mosaics of the Chora Church and the amazing Grand Bazaar.
Seville houses some of the most important artistic works and architectural monuments in Spain, such as the 12-sided Tower of Gold, the Alcazar and the Museo de Bellas Artes.
Art and architecture attractions are also plentiful, including the Chrysler Museum of Art's world-class collection, the d'ART Center (with studios and a marketplace) and Colonial homes that now are museums.