Plant based diet weight loss success stories
January 8, 2014 By Heather 10 Comments Today I am thrilled to be welcoming my bloggy friendВ Karissa to My Life Well Loved.
I'd love to share my journey with you, especially if you are working on losing weight in 2014 as well. I hit 115 pounds my senior year of high school.  Then at 18 I went up north, joined a sorority, and started living the college life.
I've already taken a step to change myself for the better and I feel confident that I can complete the 10 week program and see some definition in my body.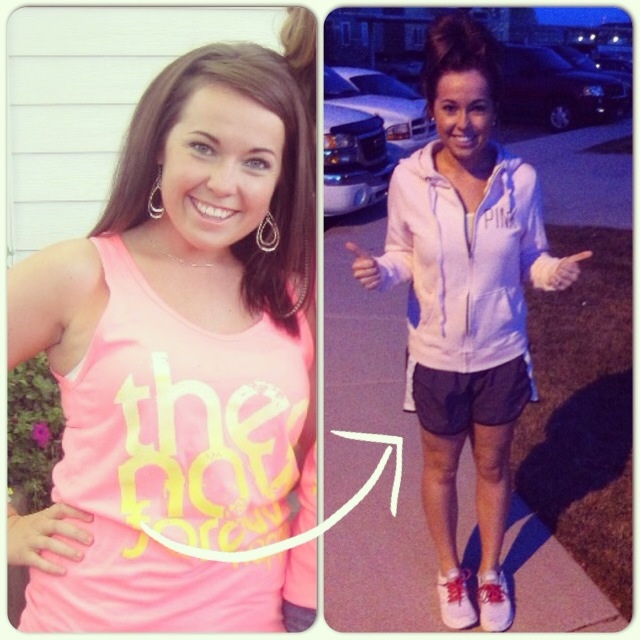 I can definitely relate- being 5 feet tall can make it tough to stay fit and manage your weight!
I really had to remind myself that 'one salad won't make you skinny, and one cheeseburger won't make you fat.'  I graduated college in the spring of 2012 and realized I had to make a life change.
While I wasn't gaining weight necessarily on the scale, I felt flabby and gross and not fit. Well, you can't consume thousands of calories every day and not gain weight (unless you are a boy).
If I wanted to change my body I was going to start right now and not let the holidays make it even worse. I realize that is not a HUGE number but I'm only 5'1 and it completely changed my body shape and my self-confidence.
Category: paleo pancakes
Comments to "Losing weight changed my life"