February 10, 2012 by Maryea 53 Comments This 1-minute sugar free brownie is made is your microwave and you'd never know it's healthy! What if I told you you could have a gooey, chocolate-y, sweet brownie that was also sugar free and totally healthy in one minute?
My parents got me a subscription to Food Network Magazine for Christmas and when February's edition came in the mail, I knew I was in trouble.
The recipe was simply 1 tablespoon flour+1 tablespoon cocoa powder+1 tablespoon canola oil+1 tablespoon brown sugar+1 tablespoon water.
All I did was swap out the white flour, canola oil, and sugar and substitute more desirable ingredients.
Put the coconut oil in small, microwave safe dish (you can use a ramekin or even a coffee  mug).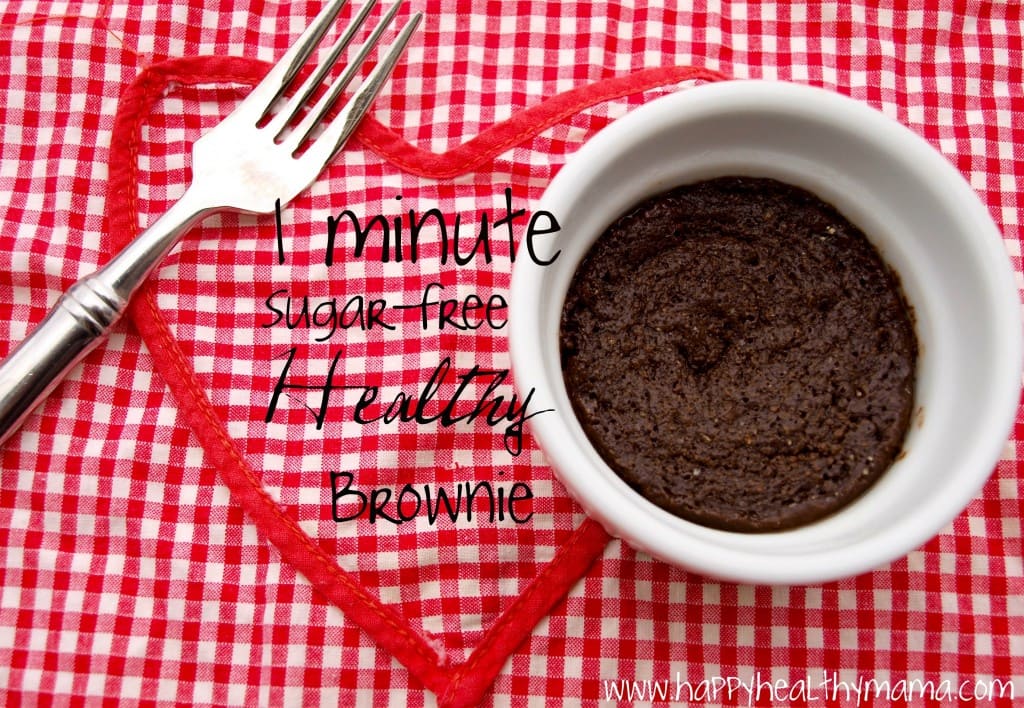 Xylitol is hard to find, which is why I made sure there was another choice of sweetener to use. I tried a mug cake one time and didn't love it, so I was really skeptical about this. I actually used olive oil today and it worked perfectly (though it is one I use for frying and not for dressings, so it doesn?t have a very intense flavour). Different brands of stevia are more bitter than others, as well, so that could have caused an issue, too.
Perfect for those times when you *really* want a brownie but don't want to be stuck with a whole batch! I actually boiled some black beans yesterday to try out a black bean brownie recipe tonight… hopefully it's good!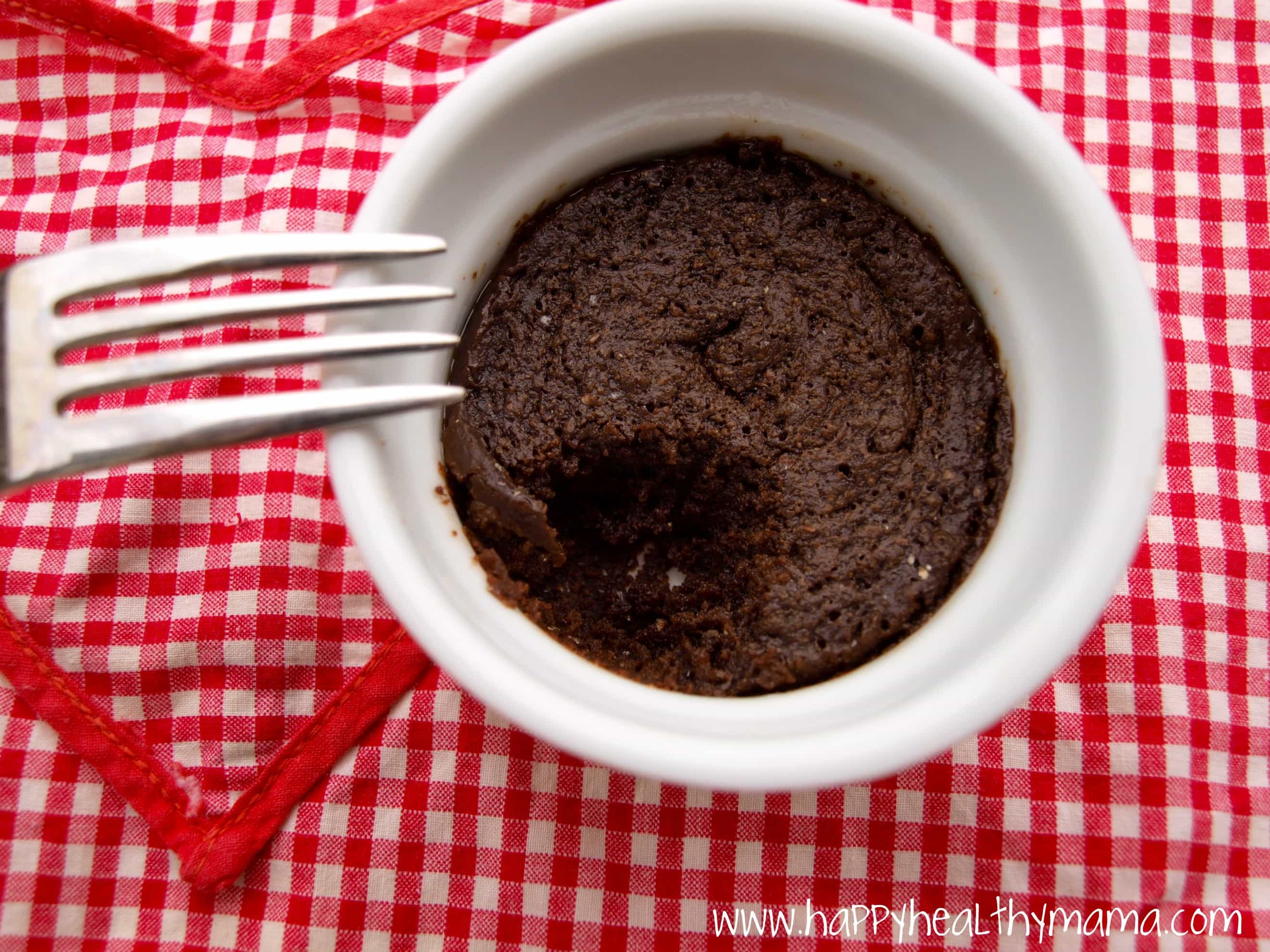 Saving this recipe to make when im craving brownies and dont want to pull out a billion ingredients!
Stevia is very tricky to work with (especially in baking) and I think the recipe called for too much, which caused the bitter taste. I can see why this is life changing and I love that you mixed it up to make it your own helthified brownie!