You guys know that I pretty much love everything in bread form; however, I realize that I can't go around eating muffins from the bakery every morning!
To keep the calories low, I used minimal sugar, unsweetened almond milk, egg whites, and applesauce. Imagine biting into a warm, moist and chewy pumpkin muffin with bits of sweetness from chocolate chips. Omg… I know what you are thinking, and the answer is yes, we can totally butter these babies up! These look wonderful…just what I've been looking for for nutty mornings when my girls and I eat breakfast in the car! Drop tablespoonfuls of the dough onto the prepared baking sheet, flattening each cookie slightly. My husband is at the store now buying another round of staples so that we can make our fourth batch of these great cookies!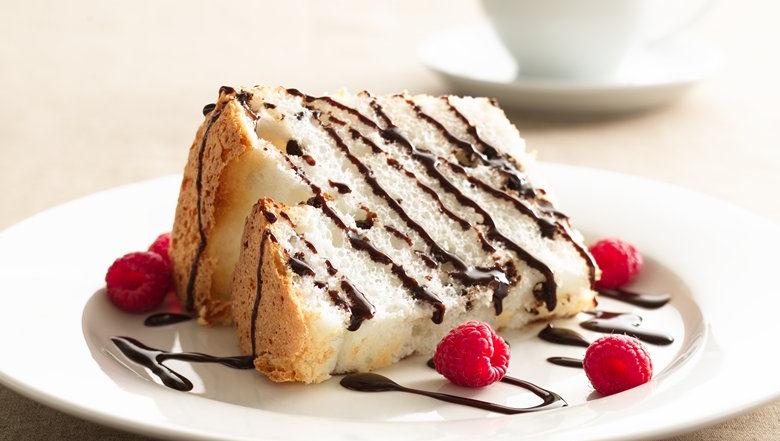 Her unbelievably gorgeous food photography, recipes, and fun writing style immediately invites you in. So, in an effort to diminish my morning carb cravings, I set out to create a guilt-free muffin that would be perfect for breakfast, an on-the-go snack and great for kids. Whole-wheat pastry flour adds some fiber, and keeps the muffins tender, while canola oil means we don't need to use butter. He needs to watch his sodium, fat and cholesterol so adapted as follows: Used all whole wheat flour, cut the salt down to a pinch, added 1-2 T. Ambitious Kitchen is a health focused food blog with beautiful, creative recipes and feel good inspiration.
As for the chocolate chips, well, they wouldn't be chocolate chip muffins without them, now, would they? Working by hand, stir in the flour mixture and the oats until just combined and no streaks of flour remain.
Well, let me just inform you now that the sweet recipes will continue to live on this blog.
So use miniature chocolate chips, which ensure more little chocolate chips per muffin than normal-sized ones.
My new favorite is A Beautiful Mess, a blog about everything from beauty and fashion, to crafts and photography.
But you see, somedays I find that there is nothing that I would rather do then bake my heart out; my stress seems to diminish while mixing batter and browning butter.