1.In a large mixing bowl combine the minced beef, chopped onion, tomato paste, crushed garlic, chopped herbs and olives then massage until all combined.
3.Spread the thin rump steak onto the bench, then spread the mince mixture all over the surface (but not to the edges), and roll it up, making sure you tuck the edges in as you go.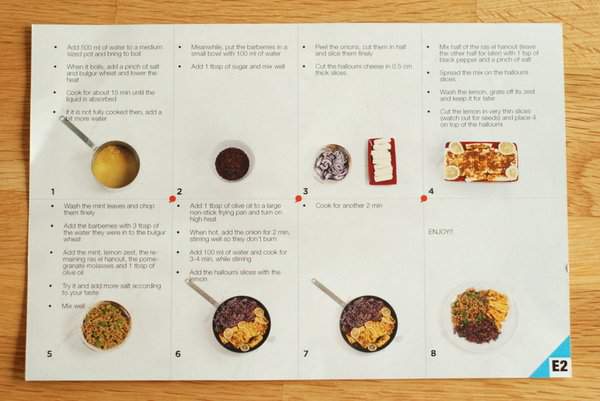 4.Place the rump roulade into a large baking tray, pour over the tomatoes and red wine, cover with a lid and bake for about 1 hour at 230 degrees.