Click on the title of a recipe or the photo of a dish to read the full recipe on its author's blog. If you publish original recipes on your blog and want them listed on Very Good Recipes, submit your blog! A new twist on the classic French toast, using buttermilk for a bit of extra "oomph"! In a shallow dish, whisk together the vanilla, cinnamon and brown sugar to evenly distribute the cinnamon.
Place a large frying pan (we use non-stick but cast iron would be awesome) over medium heat and add 1 tbsp of the butter. Two slices at a time, dip the toasted bread into the egg mixture and allow them to soak about 30 seconds on each side. Register to discover and share recipes with other bloggers and readers passionate about cooking. For a chef's treat (which was my favourite part growing up) pour the leftover egg mixture into the pan and cook until crispy on the bottom and set on the top like an omelette.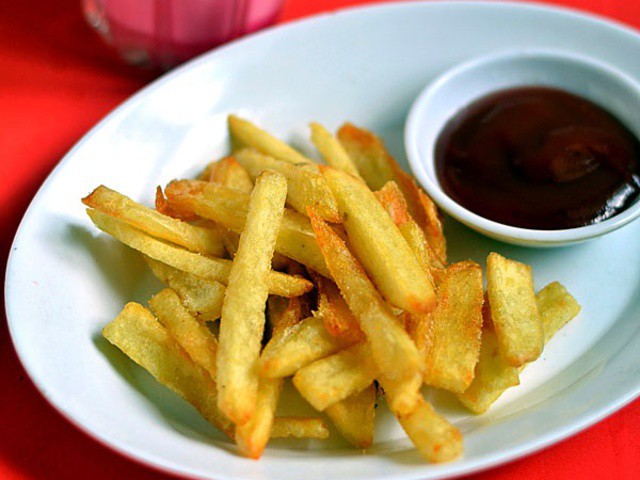 Serve alongside the French toast (with Small-Batch Blueberry Butter or maple syrup, of course!).