These Frozen Fruit and Yogurt Rollups from TidyMom look like something I'd eat every day!!
This fruit rainbow from Tangled and True could be an awesome alternative to chips and dip at your child's next birthday party.
Kristan is a fun mom from rural Arkansas with an amazing talent for creating cute recipes along with humorous stories.
A GREAT first contributing piece by Confessions of a Cookbook Queen on Living Locurto today!!! Ovo je prica o zivotu i vladavini jednog od najvecih turskih, ali i svjetskih osvajaca u povijesti. As with the original recipe, I used reusable silicone muffin cups for this project as they are sturdy and eco friendly, but you could also use paper cupcake cases if you have some you'd like to use up.  Why not experiment with different shaped silicone cups if you have them – flowers shapes for spring, star shapes for Christmas or heart shapes for Valentines day would work nicely.
Lay out approximately 12 cupcake cases or silicone muffin cups on a small baking sheet or tray (this will need to fit in your freezer, so it may be worth checking it for size before you start). Tip the mashed banana into a bowl and dollop in the yoghurt.  Whisk together until well combined. Using a spoon, dollop some yoghurt and banana mixture into the bottom of each cake case until all the yoghurt has gone.  Top with the banana chips if wanted.  We topped half  of ours with whole ones and half with broken pieces, I think both ways looked great! To make these, Shaina from Food for My Family starts off by making her own applesauce, which not only looks surprisingly easy but is a handy recipe all by itself.
I love fun and easy ideas like this, and the fact that the fruit can be swapped out to fit your kid's taste makes it even better. When she's not working on Living Locurto, she's busy designing Printable Party Supplies and working on I Heart Faces, her photography blog. Find Amy on Facebook, Google+, Pinterest, and Instagram.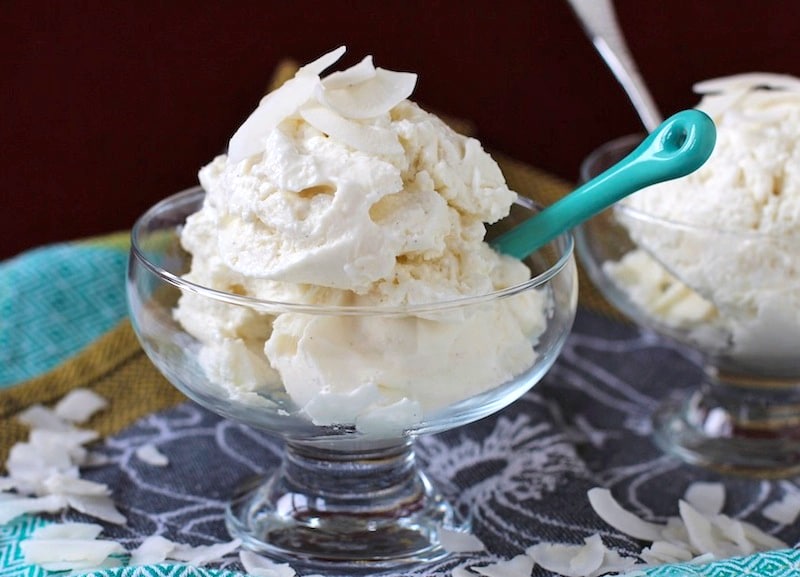 I just heat up a pan (no need for oil or spray) put the tortilla with the cheese,let it melt take it off the heat add salsa & sour cream.
My 6 year old is sitting here with me and she thought the mice and the hippo eating the celery was so cool.