Step 3: When the noodles are done cooking, drain and toss them with 3 tablespoons of butter.
The combination of cream sauce with pasta, mushrooms and chicken is nothing short of amazing. I use several of your recipes regularly (weekly) and I'm looking forward to trying this also!
We have an authentic Italian restaraunt in town that we go to often and I have ordered this before.
Definetly use portobello mushrooms and buy your Marsala wine from a liquor store rather than the supermarket.
This is a nice change up from most pasta dishes and the Marsala wine gives the sauce amazing flavor.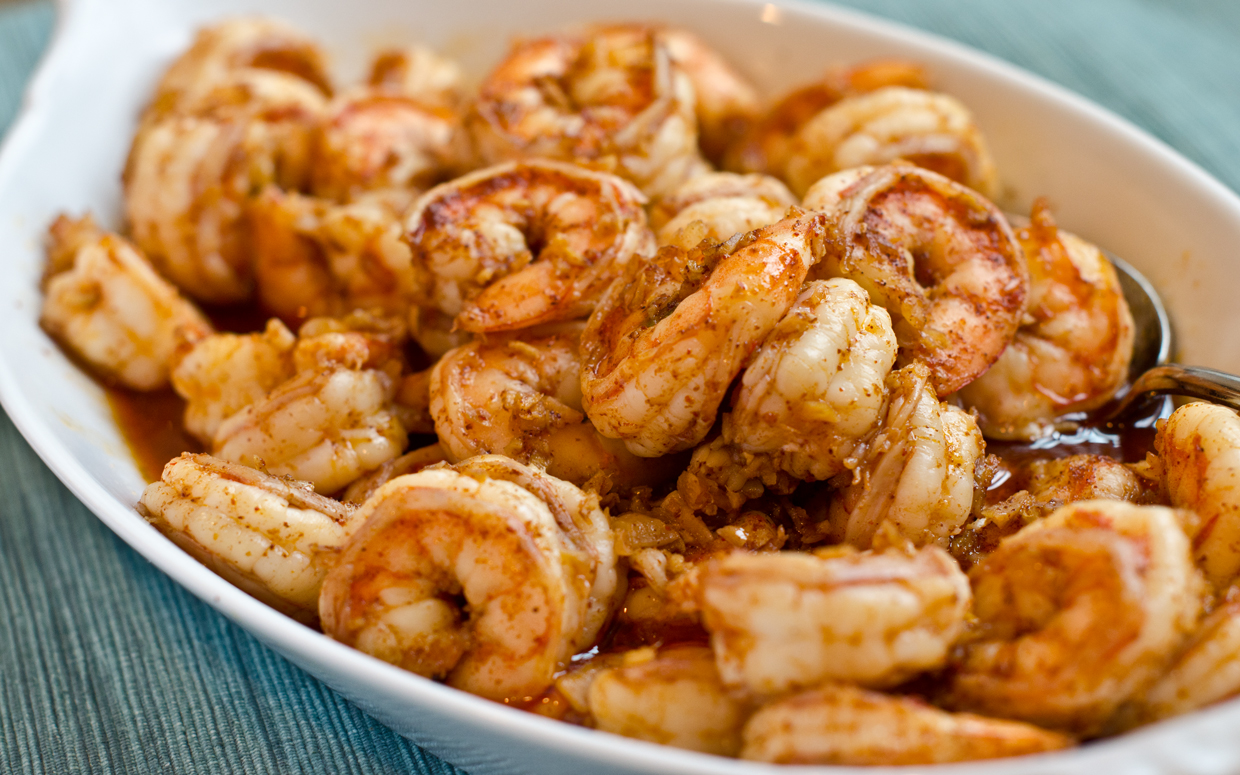 Cook chicken, turning once until browned on both sides and fully cooked (the internal temperature has reached 165 degrees).