Baath is a moist rich coconut tart baked in a large round shape with pastry lattice work on top Flavoured with cardamom and currants, once baked its cut into pieces and served surrounded with the other sweets on the festive sweet tray.
As a dessert Baath can be cut into wedges served warm with scoops of melting ice cream or creme anglaise (egg custard) on top. Goan food is heavily influenced by the state's location on the coast and seafood is prominent in Goan cooking.
Typical Goan breakfasts include the baji-pao which is a plate of spicy, stewed vegetables flavoured by coconut and served with a spongy bread roll (pao) freshly baked and introduced by the Portuguese.The south Indian masala dosa is commonly served at breakfast time in Indian cafes. The traditional Goan fish curry is flavoured with coconut, dried fish and red chilly and is served with white rice, fresh fish and pickle.
Bebinca is a popular cake in Goa and is a heavy pudding made from coconut oil, sugar and egg yolks. Ice cream is a bit of risk in Goa since frequent power cuts can mean re-freezing has taken place a number of times. If you are in Calangute in north Goa and want some traditional Indian food, look out for the excellent Plantain Leaf restaurant where you can get delicious morning dosas and yummy lassis - one of our favourites!
An intimate bay where dolphins are commonly sighted, Patnem is one of south Goa's best beach destinations. Find all manner of treasures at the Flea Market that sprawls weekly on a Wednesday across the fields behind Anjuna beach.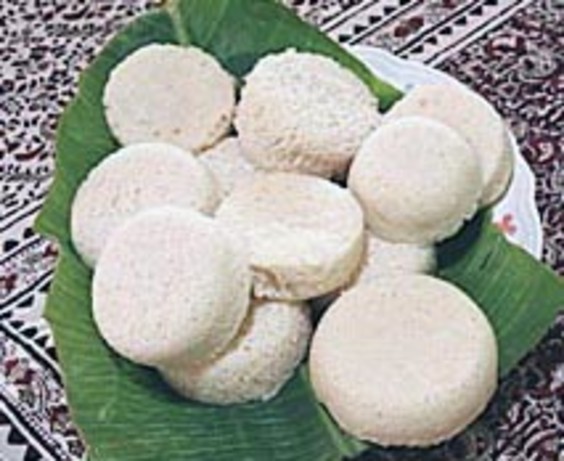 Options include omelettes with a variety of fillings, muesli with fresh fruit and curd and Israeli breakfasts with salad, hummus and pita. Pork is eaten in Goa (unlike in the majority of India) and is cooked in a spicy stew or roasted and stuffed. Alongside Goan food expect to see Chinese noodle dishes, Thai food, steak and chips, pizza and pasta.
Variations include batica (often served warm) and dodol which is served at Christmas time or during various Goa festivals. Restaurants with generators are usually safe.Fizzy drinks are served in recycled glass bottles, and include all the usual suspects plus some Indian alternatives such as Thumbs Up, Mirinda and Limca. The famous Goan fish curry is eaten with white rice or sometimes flatbreads such as roti or chapathi.
Click here to write about your favourite Goa restaurant!Perhaps you are a keen cook, and feel like testing out your Indian recipes on fellow readers in our forums.
Alternatively, you could pick up some samosas or batata-wada (spicy fried potato balls) which are served at shops, stalls and cafes and are prepared daily. Indian breakfasts are also common on most menus and consist of curd with parathas (stuffed flat-breads). Some beef is on the menu served as steak or in patties flavoured with chillies and fresh herbs.
Italian and German restaurants are popular and often make exceptional copies of Western dishes (they are sometimes run by expats in Goa). Water is best consumed from the bottle or purified - it is not recommended to drink tap water.
Prawns are very popular, caught freshly from the sea.Goa has an abundance of fruit and vegetables available. Spicy tandoori chicken is another popular dish.Vegetarian food is of course readily available, and Goan vegetable stews are commonly flavoured with coconut, herbs and chilly.
They are commonly stacked under the glass counter of local shops.Lassi is hugely popular in Goa - a drink of curd and water that is flavoured with sugar (sweet lassi), salt (salt lassi) or fruit and is a little like a milkshake. Huge avocados, red onions, sweet pineapples, juicy mangoes, coconuts and bringal (aubergine) all feature in the cooking, as do the fresh herbs and spices such as coriander, ginger, cardamom and pepper. Paneer (a firm cottage cheese) is frequently served with spicy tikka, spinach or peas and is common throughout India.Sea food (flavoured with a choice of sauce) may include pomfret, shark, kingfish, sardines, barramundi and snapper either fried or baked in the tandoor. Kingfisher beer is served almost everywhere in Goa and is advertised with the phrase, 'The King of Good Times.' The traditional Goan tipple is feni made from fermented cashew or coconut.