Well, I was going to say Chicken Cordon Blue, a good standby, but after reading the comment above, I, too want to give it a try.
Let me just say, if you only know how to make one French dish, and have only ever had one French dish, Boeuf Bourguignon is not too shabby! This is surprisingly difficult, but my mind keeps drifting back to a really deliciously creamy quiche lorraine…ham, cheese, eggs, buttery crust, what could be meilleur?
First of, I just want to say that I only discovered your blog yesterday thanks to Daily Candy.
The cassoulet in Toulouse trumps all, but if you need to satisfy the cassoulet craving on a more regular basis (I know I do!), Parc in Philadelphia used to do a great one on Sunday nights (although I'm not sure if they still do). This isn't really a dish, but a good French cheese (maybe a chevre) from the marche and a fresh baguette. Can I just say that French Rev readers are not only incredibly discerning culinarily, but also extraordinarily articulate?
A deliciously oozy, cheesy, crusty croque monsieur with a bowl of bubbling french onion soup.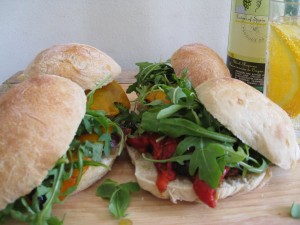 I went to the southwest of France a couple years ago, tried cassoulet for the first time, and fell in love. While I am pretty sure that I could live the rest of my life on good baguettes and cheese, I think that my absolute favorite is moules marinieres– I'm nearly drooling just thinking about the mussels with white wine and, oh!
Side salad of fresh greens and balsamic, freshly sliced baguette, and a bottle of ice cold rose. I would have to go with the classic boeuf bourguignon or onion soup…too tough to decide! After watching this movie, I went to my local book store to find a copy of Julia Child's recipe for boeuf bourguignon and I made it that night!
I also love a good French onion soup, rich with onion flavor and loaded with melted cheese.
And just a couple of weeks ago, I saw on Food Network that Ina was making it for her husband for their anniversary. It's been a regular dish in my kitchen for quite a while now, I can prep it and have it in the oven in no time!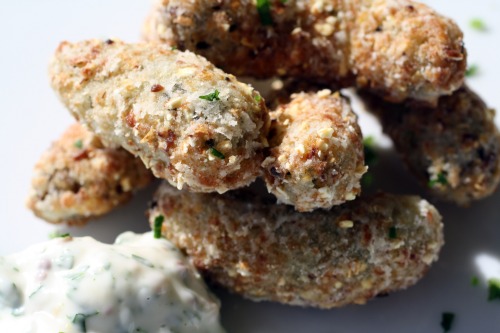 But the one food I can't live without is French fries, or as the French say pommes frites.
There's just something about the beef cooking in the wine with the garni bouquet, onions, carrots and later adding the mushrooms that totally makes this dish an instant favorite and such a comfort food! I know it's not French, but I hardly ever have it elsewhere, and what is more comforting than that huge steaming bowl of vegetable bouillon? You didn't want to be rude or rush through the welcome or anything she may have had to serve before the soup, but you wanted that soup two minutes ago.
But my FAVORITE French dish is probably just ordering a simple assiette de charcuterie, with lots of good butter, cornichons and fresh baguette.