Baje or Ekkand is sometimes mixed with water and applied to baby's tongue, people say that it helps in learning to talk early (Bhashe evche in Konkani). I will post some more pictures of it when I can, it is very hard to take pictures with a small baby in one hand!!!. I have also heard from my Mom that Vavding (that's what we call it in Gujarati) is very helpful to babies. Recipe must be good for babies, I cant comment on that, but I am truly stunned at your dedication to this blog – photography and posting with a 9 month old!
Hi Shilpa, I have been following your website and love the vegetarian recipes you post (I am a vegetarian).
Sk, I started with cooking vegetables like sweet potato, carrot, peas, butternut squash (just one at a time) and making paste of it. I want him to get used to both kinds of food, so I try to feed him both our food and ready to eat baby food.
Fill a large saucepan with enough cold water to cover the artichokes and stir in 1 tablespoon salt, 3 tablespoons lemon juice and 1 tablespoon flour. Cut off and discard the stems of the artichokes, bend back the outer leaves until they snap off close to the base and trim the tops, dropping the artichokes as they are trimmed into the water.
Many readers are asking for those traditional recipes which are fed to babies from many generations in India.
In a bowl, mix 1 tea spn of powder in a little cold water to remove any lumps and add it to boiling water. Sometimes I mash up a banana or some other fruit mix with it for the sweetness instead of adding molasses. He did not care for it long and it was very hard to make a smooth paste in such a small quantity.
Simmer the artichokes, weighted with a heatproof dish or pie plate to keep them immersed, for 12 minutes, or until the bottoms are tender when pierced with a knife, and drain them.
In a large skillet heat 2 tablespoons of olive oil over moderate heat and cook the garlic and red pepper flakes for 1 minute. Infact 2 parts of water are added to cow's milk are added before feeding babies for thinning the fat . Ishaan is almost 8 months old now and I pretty much feed him what we eat, I usually cook one side dish daily that he can eat. If it was little, then I would try the same again for next couple of days and he would be fine.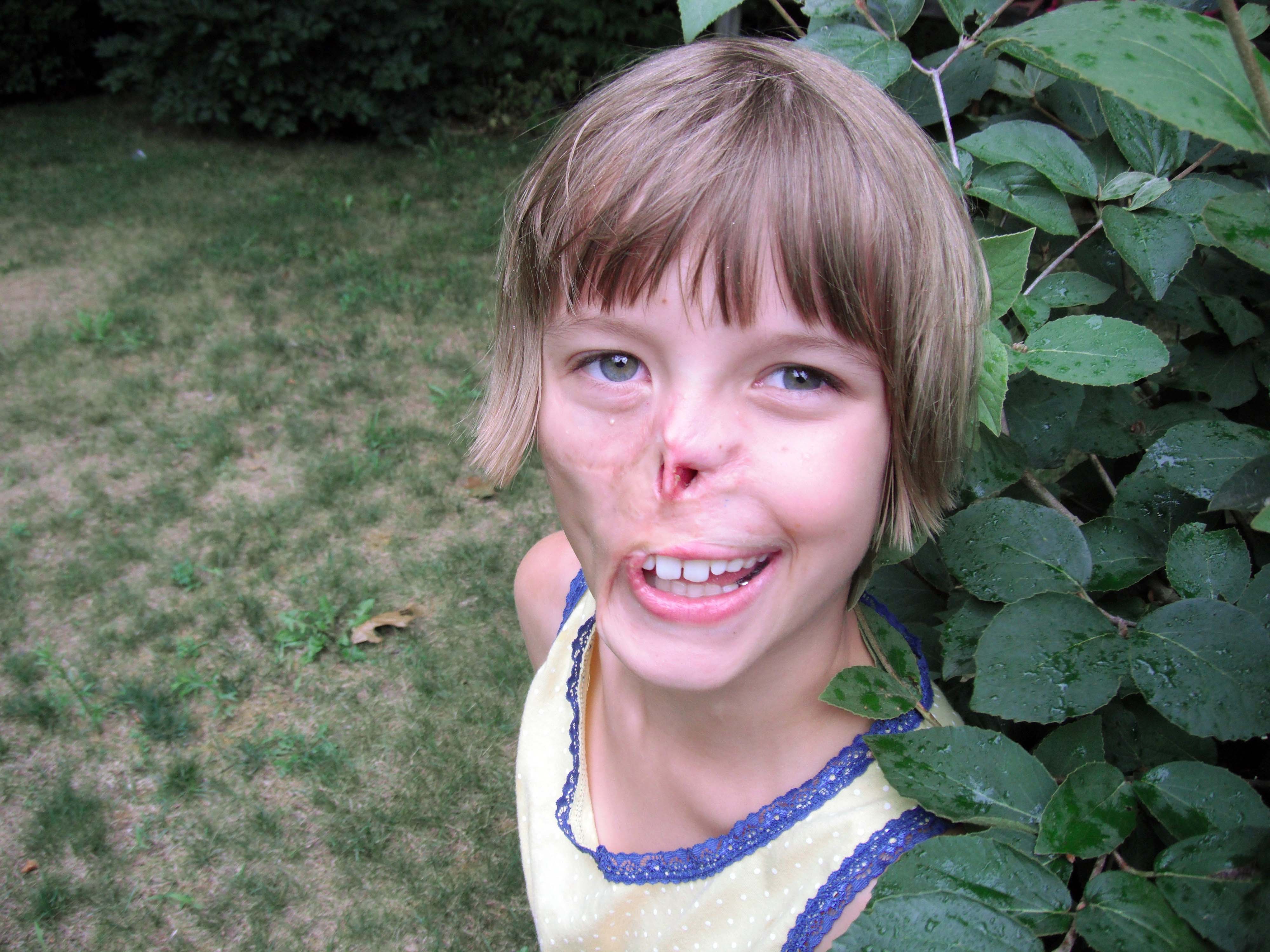 Because Ishaan does not take cow's milk yet, I just make it in thick paste and feed him with spoon.
Now I make simple side dishes with carrot, butternut squash, sweet potato and give it with rice. This is the reason we start one type of vegetable or fruit and give the same daily for a week before trying next one. My son eats 3 times a day – Morning rice cereals (on weekends when he is at home, I feed him some of our breakfast). Night I feed him either our food(if I have made something that he can eat) or Earth's best vegetable or fruit.