I've been thinking on this post all day and just finally getting a moment to sit down and get my thoughts out!
Now, I am very near my goal weight, within 5 pounds or so, but noticed after I finished the last 60 day challenge group I felt so amazing finishing up, but then I got lazy!
I have decided to journal my progress each week help show you what an Eat Clean Stripped meal plan looks like!
Tosca Reno's 28 day Stripped Meal Plan comes from her book, Eat Clean Diet Stripped, it's meant for people trying to lose the last 10 pounds or tighten up for an event. DISCLAIMER I am NOT a dietician, counselor, personal trainer, doctor, or any other healthcare related professional. I do not mind giving advice or suggestions, but please keep in mind that I have NOT been trained in these fields.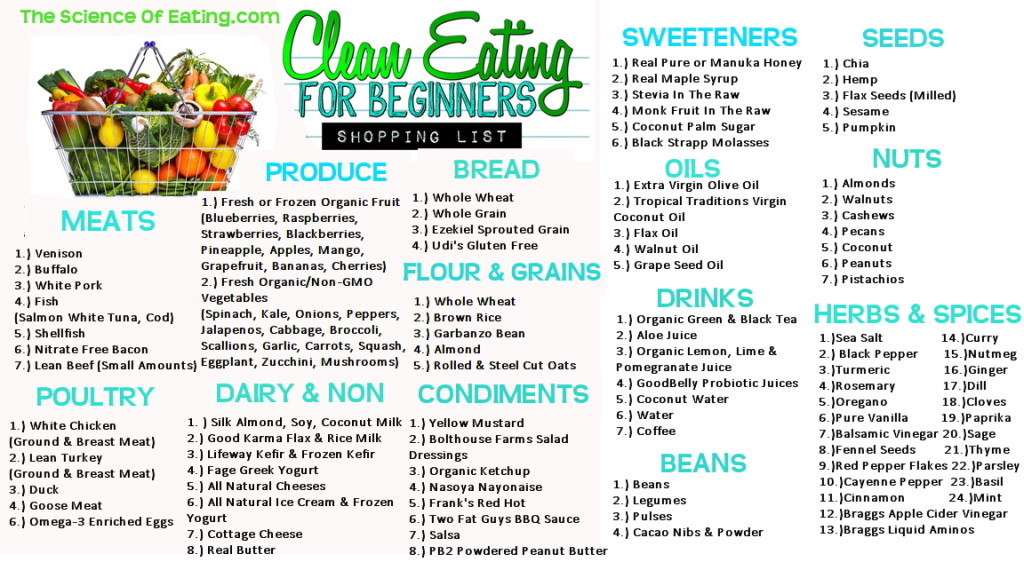 The materials and content contained in this blog or messages are for general health information only and are not intended to be a substitute for professional medical advice, diagnosis or treatment.