Select "Post" to show off your original recipe and let others in the Community Recipe Swap try it for themselves.
Stir in chicken, cheese, lemon juice, remaining 1 teaspoon salt, pepper and chives; cook 1 more minute to heat through.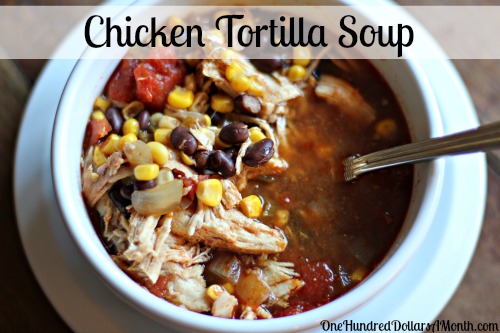 For more information, please review our Terms and Conditions and Community Recipe Swap Official Rules.