My family and I relished it with great gusto but it pales in comparison to today's sweet treat that is completely vegetarian. Since fresh blueberries aren't available in my part of the world, I used blueberry preserve.
The visually stunning cheesecake has a silky smooth mouth feel and the blueberry flavor is perfectly balanced with the sourness of the cream cheese. Definitely worth giving it a go since this no bake cheesecake is eggless, doesn't require an oven, uses agar agar and is a breeze to prepare.
If you cannot source cream cheese, you can use home made hung yogurt or silken tofu as a substitute.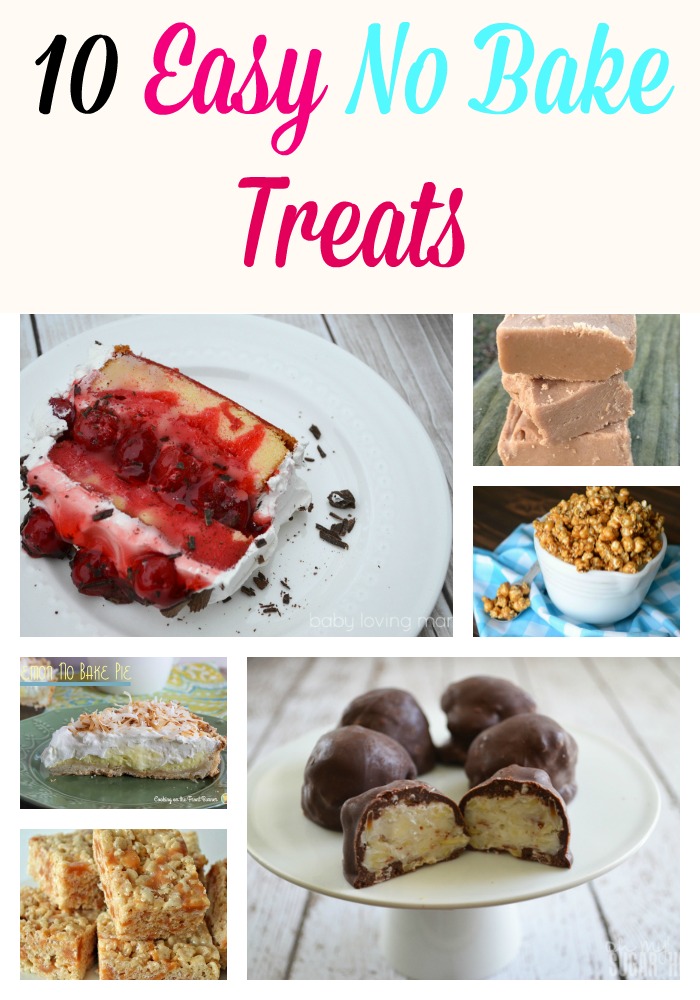 Place the agar agar mixture over a pan of simmering water and keep mixing till it is fully dissolved. Allow to cool a bit.Warm the blueberry preserve slightly and add the warm and melted agar agar mixture into it and mix well. Set aside for a mt.To prepare the cheesecake, place the cream cheese, powdered sugar and vanilla extract in a stainless steel bowl. Do not over mix.Remove the springform pan from the fridge and pour the prepared cream cheese mixture all over the biscuit base and smooth the top. Turn off flame, remove the pan from the simmering water and cool for 2 mts.Remove the springform pan from the fridge, remove the cling film wrap and pour the blueberry glaze evenly all over the set cream cheese layer.
Cover with cling film again and refrigerate for another 2 to 3 hours or till serving time.TipsYou can set the cheesecake in individual glasses too. I enjoy cooking for my family using fresh produce from my vegetable garden and farmer's market.
I believe that hard work, self-discipline, and a positive attitude cannot help but reap a harvest of fantastic results.