My husband is out of town so the girls and I slept in till 9 then shuffled into the kitchen to make some "Rainy Day French Toast". These buttery, flakey scones are studded with chewy currants and topped with a tangy lemon glaze. This tangy and sweet rhubarb chutney with strawberries and ginger is packed with nutrients, while being vegan and incredibly delicious!
These mini pies are made with an all-butter pastry stuffed with Nutella and topped with soft, and chewy chocolate chip cookie! These perfectly sweetened, healthy vegan chocolate chips are made of cocoa powder and coconut oil with natural sweeteners. This orzo pasta salad with broccoli, bell pepper, red onion and chickpeas is a great summer side dish. Smokey speck and sharp cheddar cheese give this Speck Ham Cheesy Cauliflower dish a wonderfully complex flavor.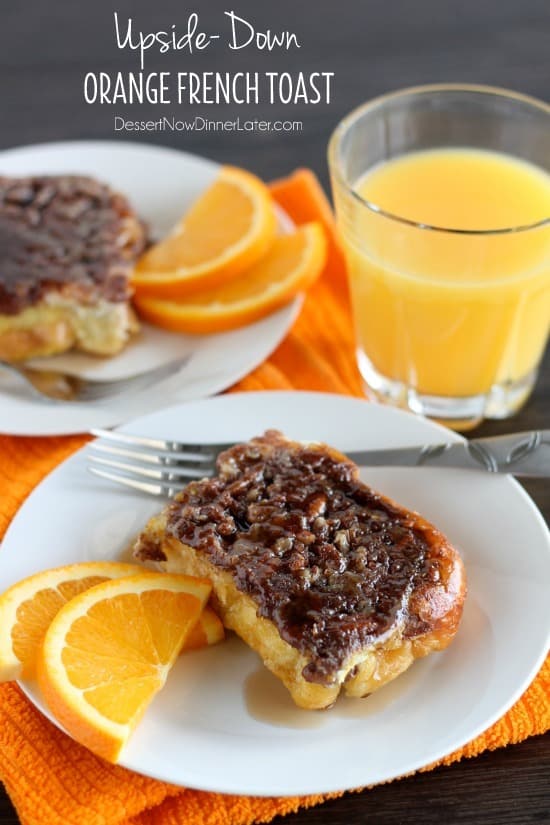 This Quick Fix Phony Pho is exactly as it sounds: an impromptu solution for pho cravings that doesn't involve leaving home. This gluten-free, dairy-free five-minute blackberry sauce recipe contains just four ingredients; fresh blackberries, lemon juice, agave nectar, and water. Once the waffle iron is hot, dunk each side of one slice of bread in the custard for about 5 seconds per side. My three year old is pretty obsessed with Cinnamon Toast Crunch cereal and I only let her have it on special mornings so today I thought it would be fun to use it on French Toast. In a 13" x 9" casserole dish or pie pan, whisk together the cream, milk (could substitute 1 cup half-and-half instead of milk and cream) eggs, cinnamon, vanilla, and salt.
The casserole is finished with a little cheese and fresh scallions—perfect for a weeknight meal or Cinco de Mayo celebration!
It's tossed in a lemony vinaigrette making it a fresh and light companion for grilled steak, chicken, or seafood.
Place 2 slices of bread at a time into the pan and cook until golden brown, approximately 3-4 minutes per side.
Make it ahead to let all the flavors marry together and serve it cold or at room temperature. Perfect as a fruit topping or mix-in, fresh blackberry sauce goes with just about anything you can think of!
Make sure to coat both sides with the cereal then lay all your pieces on a baking sheet or plate - just something you will set next to the frying pan. I put my first batch in the oven after I cooked it in the pan but I felt like it made the cereal too hard so I did the second batch only in the pan.