Crunchy, low-fat sabudana oats vada – a healthy, fiber-rich delicious snack that takes only 15 minutes to make! For regular updates, subscribe via Email or follow on Facebook, Twitter, Pinterest or Instagram! Deepavali in the Tamil Nadu is celebrated in the month of Aipasi around October or November. Suddenly, I was re-looking at some of our deep-fried favorites and thinking of how to make the dish more healthy without compromising on the taste or texture. The chewiness of the Sabudana (pearl tapioca) lends this deep fried goodie a wonderful texture.
Besides it's high smoking point that doesn't make the food sticky, it helps absorb less oil that makes it a good frying oil. My first post is always very dear to me and the picture I had earlier posted was not as good as it is today and this particular recipe was not given its due recognition as the new ones.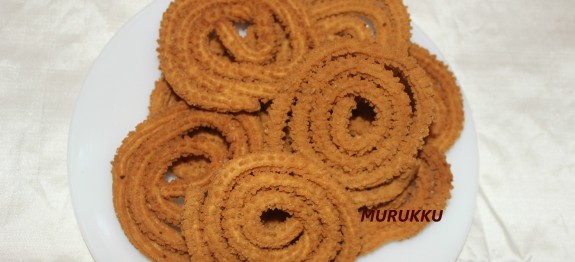 To make this umpteen times healthier than a regular recipe, I decided to use cut the potatoes and add Oats instead. For Deepavali Festival, the house is washed and decorated with kolam, in the poojai room, betel leaves, betel nuts, plantain fruits, flowers, kumkum, gingelly oil along with crackers and new dresses.
The morning begins with everyone in the family taking an oil bath before sunrise, before the bath, elders in the house apply gingelly oil on the heads of the younger members. In almost all houses, items like ukkarai, velli appam, idly, chutney, sambhar, are prepared.
Making smaller patties and cooking like any regular burger patties is all you've gotta do for these vadas.
Coarsely grind the groundnuts (or crush them with a mortar and pestle) In a mixing bowl, add all ingredients except the oil. Having said a little about Deepavli, my memories as a kid are eating sweets and bursting crackers, and who can forget vishnu chakram, flowerpot, mathaappu, vedigundu, snake(I do not know if that is the name to it.), the toy gun.
Distributing palagaram ( sweets and snacks) to family and friends around, in the process displaying our new dress and the matching jewellery was another fun during Deepavali. When I moved to Chennai after marriage, I had the opportunity to learn the Boondi Laddu recipe from Athai (mother-In-Law).
I make Laddu for every Deepavali in Seattle since it is my husband's favorite and my daughter joined him this year.
My mom makes the savory boondi at home and every time she made it we would hang around the kitchen to eat the bigger, misshaped balls. In our family, a halwai comes during weddings to make the boondi ladoos and the boondi padna (dropping boondi) is quite an occasion.