The key to making the best steak starts with the key to making the best anything: great ingredients.
That being said, You'll want to make sure you start this recipe with a nice piece of meat. This mixture is enough for 3-4 steaks, so apply accordingly to the amount of meat you are making. Cover steak in 1 tablespoon of the blue cheese butter, then cover with aluminum foil for 10 minutes (temperature will rise 5-10°, so keep that in mind).
I thought the salt will create a crispy crust which I can remove later, but the salt was just absorbed to the steak.
I pretty much exclusively buy all the meat we eat from Whole Foods, Bristol Farms, or our neighborhood butcher.
The salt is what is going to give our steak that delicious crust, so make sure the entire piece is covered. We usually get a porterhouse or ribeye, but there's not really a cut I'd turn down! If you can't find antibiotic free, grass-fed beef at your grocery, I highly encourage you to seek out a local butcher.
Our normal process is to marinate the steaks for a few hours before grilling in Worcestershire sauce and perhaps some salt and pepper or steak seasoning with garlic.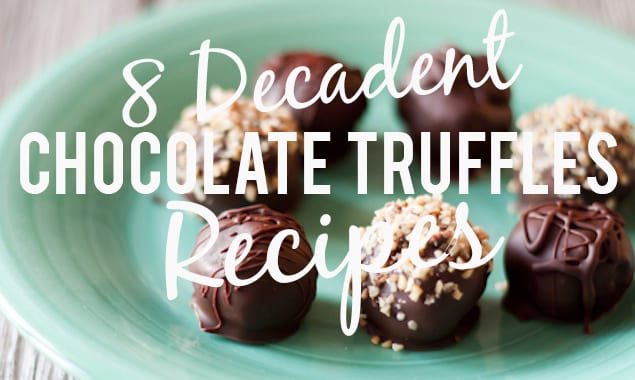 Of course you could cook in even longer to medium-well or well, but why would you want to ruin a great piece of meat??