If you tend a summer garden, then you are likely confronted with the same joyful dilemma that greets most of your fellow gardeners. One of my favorite recipes for making use of fresh, ripe, garden tomatoes is this Italian inspired tomato salad with red onions, parsley, oregano, and avocados. My friend Michelle (we've known each other since age 13) first introduced me to this salad several years ago. 1 Layer tomatoes, onions, avocado, add parsley, garlic, oregano: Place a layer of sliced tomatoes on a large serving platter. 2 Dress with red wine vinegar and olive oil, salt and pepper: Drizzle red wine vinegar and olive oil over the platter. Serve immediately or cover with plastic wrap and let sit at room temp for an hour or two before serving. If you make this recipe, snap a pic and hashtag it #simplyrecipes — We love to see your creations on Instagram, Facebook, & Twitter!
I made this with some modifications last night, and my husband liked it so much he requested it again tonight!
Welcome to Simply Recipes!Thank you for stopping by our family food blog where you can find well-crafted recipes for the home cook.
We've pulled together our most popular recipes, our latest additions and our editor's picks, so there's sure to be something tempting for you to try.
Subscribe to BBC Good Food magazine and get triple-tested recipes delivered to your door, every month.
Make the dressing by whisking the mustard, vinegar and oil together, along with 1tsp water.
Place the salad leaves and avocado chunks in a large bowl, then use your hands to toss the dressing through.
The salad is based on a traditional Italian tomato salad, but with avocados taking the place of mozzarella. It's a bit early in the season for great tomatoes, so I used halved cherry tomatoes instead. Arrange the slivers of thinly sliced red onions and the chunks of avocado over the tomatoes.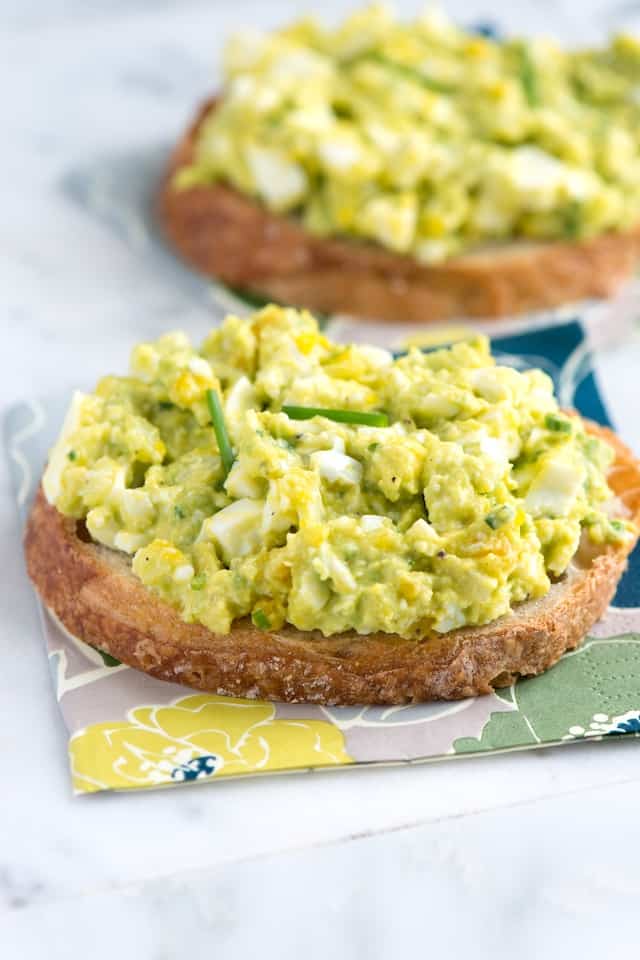 I made a dressing of the red wine vinegar, olive oil, minced garlic, dried oregano, and salt & pepper.
Just a few minutes in a little vinegar water will help take the edge off of the onion slices.
If you wish to republish this recipe, please rewrite the recipe in your own unique words and link back to Tomato, Onion, Avocado Salad on Simply Recipes.
I put the tomatoes, avocado, sliced onion, and parsley in a bowl, drizzled the dressing over, and tossed gently. I let it sit at room temperature for about an hour and a half, then served it with blue cheese crumbles on top.