March 8, 2015 by Nadia 3 Comments Here's a healthy, creamy and rich cheesecake recipe without using any cheese, dairy products, animal products, gluten or refined sugars! March 5, 2015 by Nadia Leave a Comment I only recently came to realise that salads can be hearty, filling and satisfying.
February 26, 2015 by Nadia 8 Comments When you think of Nutella, you think 'hazelnut+cocoa', but when you look at the ingredients a typical jar is made up of only 13% hazelnuts! February 23, 2015 by Nadia Leave a Comment This is my go-to, super simple and quick salad dressing recipe. February 20, 2015 by Nadia Leave a Comment Crispy and golden on the outside, soft in the middle and an absolute delight to look at! My aim is to share healthy, yet simple recipes using everyday ingredients that are easy to find. I understand that most people don't have much time to spend in the kitchen whipping up healthy meals. November 26, 2012 by Diana 3 Comments Trying to figure out what to do with leftover canned pumpkin post-Thanksgiving? You get all the flavors of pumpkin pie (okay, except for the graham cracker crust), but in a healthier form with this Healthy Pumpkin Pie Oatmeal Recipe! Coming soon to TCL – Click here to check out my first cheesecake recipe (using leftover cranberry sauce!), brunch at 5 Church, and a new baked doughnut recipe!
I'm Diana - a clean eating locavore, 9-to-5 career gal, recipe developer, photography enthusiast, fashion lover, Zumba instructor, & corgi fan with a mega sweet tooth.
Whether you're a new visitor or a frequent reader of The Chic Life, I appreciate you spending some time with me here in my little space on the blogosphere. Before starting my clean eating journey, I always viewed salads as something you have on the side of your main meal. I go through these phases where I crave a specific food and want to eat it everyday and right now, peanut butter is that food!
I try to make my recipes quick whilst making sure they're full of nutrition and amazing flavours! It yields a better flavor and texture in my opinion, and the hippie in me doesn't like the microwave anyways. I love seeing your comments and emails pop-up on my computer, and even if I can't reply to your comment, I want you to know that I appreciate you taking the time to leave me a little note. When going out to restaurants, I wouldn't even consider looking at the salad section of the menu.
That's not to say you cannot enjoy it from time to time as part of a balanced diet, but if you want to eat it on a daily basis, why not make you own healthy version that tastes equally as good!
It tastes so good and fresh simply like that, but if you're having Mexican food (say Fajitas!) then you have to do it properly. But, feel free to make this oatmeal in the microwave if you want - you'll still get a delicious bowl of oats. For all other photos, pictures are used for educational purposes - if you're the owner of a picture and object to it being featured on this blog, please email me at thechiclife at gmail dot com, and I will gladly remove it.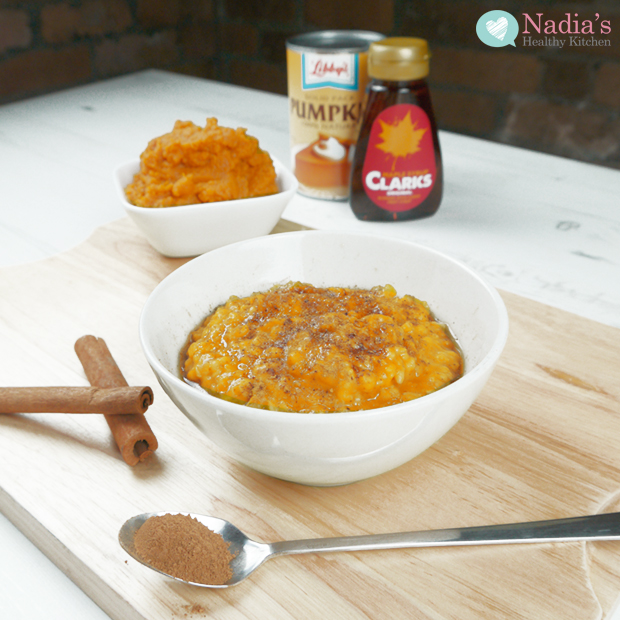 I know I've said that before here on the blog, but I also know there are some new readers here.
I spent the majority of my life making it in the microwave, but stop-top oats are super easy, and I love the finished texture.
Since I think oatmeal is very easy to tailor to suit your tastes, I put a lot of ranges of measurements in the recipe so you can decide how you want your bowl to taste. It has a crucial role in structural and metabolic functions and more and more research is showing how wrong we've been about fat in the past and how avoiding it is causing health problems and making us gain weight! And, some of my Zumba friends are now checking out TCL, so, I hope long-time readers will pardon the repetition. Drop large spoonfuls of batter and cook until small bubbles form and the outer edges look dry, (about 2-3 minutes on each side.) Notes I topped with a dollop of Greek yogurt and maple syrup.
Cook oats, stirring occasionally, until they reach your preferred texture & consistency, about 10 minutes.