Let's start with the back most people expect to get the majority of the carries this year: Stevan Ridley. After speaking relatively positively about Ridley and Vereen, I will not do so for Brandon Bolden.
If he finds himself on the roster, his power could lend himself a niche as a short yardage and goal line back. We will send you a weekly email to make you more knowledgeable as a fan and more interested in the game you're watching. A wide receiver or receiver is an offensive position and a prominent target on most passing plays.
Very little is known about Amendola's personal life off other than he has a dog, Willy. After being suspended in November of 2012, he hasn't had quite the impact he had early on in his rookie year. When he was drafted, I didn't know much about him, but after some research it was clear why the Patriots wanted him: he can do everything. Very little has been said about Houston so far out of OTAs and camp, but that's because there hasn't been any real contact. Now that he has spent more time with Kevin Faulk learning how to not lose the football, and with Blount's departure to Pittsburgh, Ridley should once again return as the bell cow of New England's offense.
Before that injury Vereen looked very much like the rightful starter at running back, rushing for over 100 yards with that broken wrist in the first game of the season.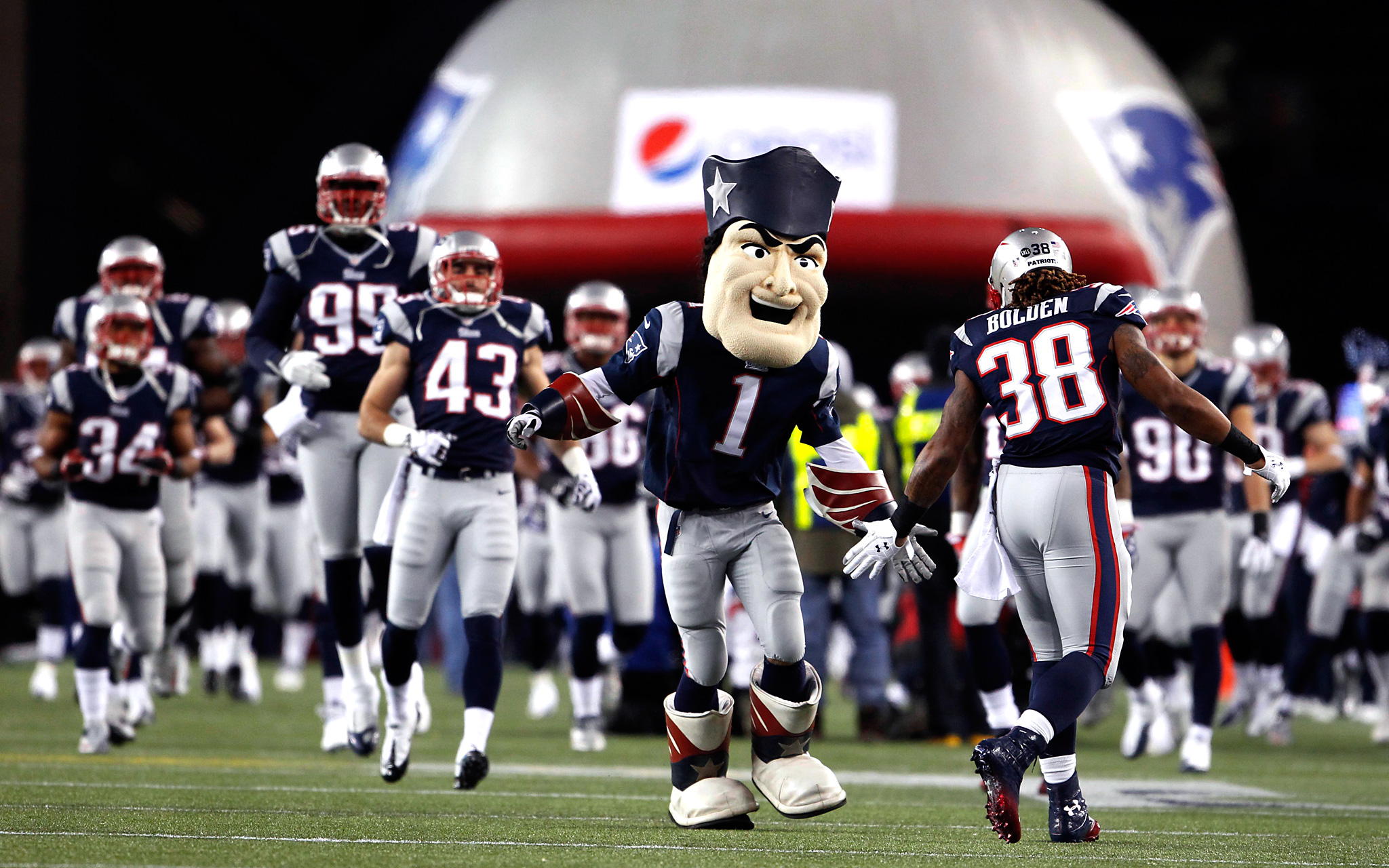 While he has always had the ability to seize a larger role in the offense, he just hasn't when Sundays come. In college he ran the ball, caught the ball, returned kicks, picked up pass rushers, lined up in the slot, and just simply played football. Houston is a bigger back at 6'0" 225 lbs, and while he is no Blount (6'0" 250 lbs), he is bigger than any other Patriots back. He can return kicks, which is something only a select few (Boyce, White, Amendola, Edelman) have been entrusted to do. He is a better between the tackles runner than his elusive counterparts Shane Vereen and James White, which will likely lead to him getting the majority of the carries.
So far, in OTAs and training camp, Vereen has shown he can catch footballs like a receiver, and has the speed and quickness to run out of the backfield.
He can catch the ball, but not as well as Vereen or White, and he can run the ball, but not as well as Ridley. This kid can become the type of Swiss Army knife that the Patriots haven't had since Kevin Faulk. While he may not ever be used to run between the tackles, like White he can be used out of the backfield to catch passes or split out wide. White could split out to became a slot receiver or stay in the backfield to block for Brady. He will need to hold onto the football though or else the likes of Stephen Houston may takes some reps away on short yardage situations.
Without a doubt, Vereen could replace Ridley as the team's top back due to his versatility and dual threat capabilities.
The only area he has been able to contribute with that the others have not is special teams. During OTAs, Develin had practiced with the tight ends for most of practice, even catching a few passes from Tom Brady. That very well may make him valuable enough to keep around, but with these rookies, I don't know if it is enough.
Using him out of the backfield to create mismatches against linebackers will be fun to watch, and pairing him up with Vereen will be just downright unfair.
If his skill set can transition well to the tight end position, it will not only ease the burden on a shallow position, but will also open up his own ability to get on the field. Their versatility will allow them to have opponents game planning long into the night, leaving them with nightmares of not knowing what they will do. What if I told you I could see any of these players making the roster for a number of very good reasons? How could a pair of undrafted free agent running backs compete for a roster spot against a trio of prime-aged veterans?
Comments
ELMAYE0 24.05.2016 at 20:37:25

Malone (happy birthday, Moses) throwback jerseys.

Ilqar_Vasmoylu 24.05.2016 at 15:20:23

Meanwhile he's been wearing the busy days call for a simple.