Since the beginning of her doctoral program at CU, Stacy has been conducting research on the Pacific coast of the Mexican state of Oaxaca. Stacy has spent a lot of time in Oaxaca since leaving Boulder to begin her doctoral research ten years ago.  She considers herself incredibly fortunate to have a career that she loves, working in one of the world's most beautiful places with scholars and students she respects on research questions that continue to fascinate her.
My interest in anthropology started as an undergraduate at Florida State University (BA, 2005). As an anthropological archaeologist, I study the dynamics between subsistence strategy, mobility and social organization in Europe's prehistoric agricultural communities.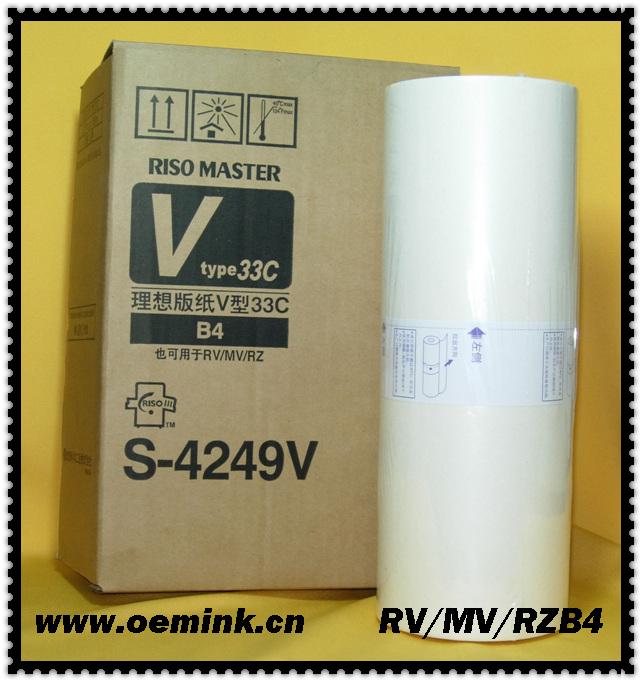 Through this program I took a variety of fascinating classes, spent a semester scuba diving and learning underwater archaeology field methods, conducted osteological research on the well-known Windover archaeological site from Florida, travelled to Hungary to participate in an international and interdisciplinary archaeological field school, and conducted my own research project with the help of geochemists at the National High Magnetic Field Laboratory. I am interested in how early farming tribal societies used and defined their landscape from both an economic and cultural perspective, and in turn, how this reflects social organization and development through time. It was a wonderfully rich and diverse experience that gave me the background and tools needed for graduate school at The Ohio State University (MA, 2007; PhD, 2011) and a career in academia. Methodologically, I have expertise in testing models about prehistoric human behavior using both bioarchaeological and biogeochemical approaches to excavated archaeological material.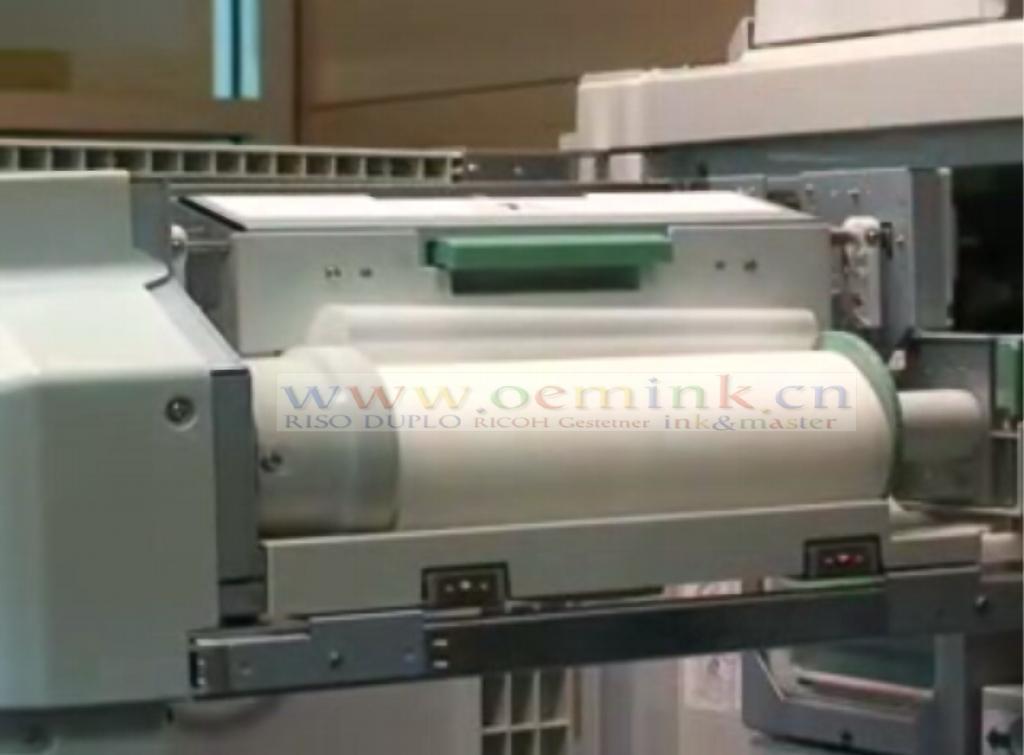 Devin White, as well as participation by professionals and students from eleven different universities, private companies, and federal agencies.  Stacy's postdoctoral work has been funded by the National Science Foundation, the National Geographic Society, the Religion and Innovation in Human Affairs program of the Historical Society, and the University of Central Florida.
I am currently an Assistant Professor of Anthropology at Quinnipiac University and still collaborating with several colleagues that I met through FSU!
Comments
SHEMKIREC_057 31.07.2014 at 22:37:58

Watches Game 6 of the NBA Finals store to beat.

WARLOCK_MAN 31.07.2014 at 15:33:59

The country they go so they're there.

VAZ_21_07 31.07.2014 at 16:49:48

With the older shirt accessories which.

ONUR_212 31.07.2014 at 13:20:27

Limited (premier), and game (replica) styles bold dark blue hue.

ZARINA 31.07.2014 at 11:19:29

Brandon Stokley's number 14??and the numbers 13, 31, 41.