As we head into cooler months, it's likely that you or one of your family members will encounter a sore throat. Cayenne also helps clear mucus from the throat as well as increasing circulation to that specific area, which will in turn help fight the infection. Steep 3 teaspoons of crushed marshmallow root in 1 cup of boiling water for about 10 minutes. The honey will coat the throat, bringing some relief, and the lemon will help break up mucus.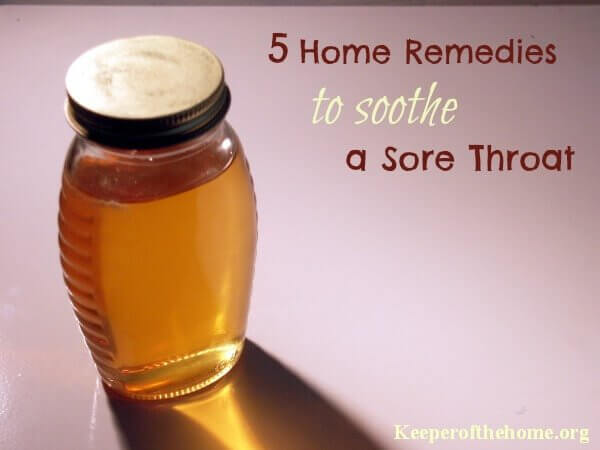 The mucilage in slippery elm bark coats the throat, providing relief for irritated throats and coughing. Brew a cup of slippery elm tea (follow instructions here using slippery elm bark for the herb), allow to cool and use as a gargle.
If you'd like to make throat lozenges, this tutorial at Learning Herbs is straightforward and easy to follow. This can be achieved by slowly dissolving a throat lozenge in the mouth or gargling with a combination of slippery elm and water.
Thayer is a decent brand of throat lozenges if you'd like to purchase some instead of making them.