I've taken Vicodin only a few times, and the wooziness it induced was almost as bad as my ailments.But it did relieve the pain.
He tells me to exercise or stop working so hard when what I'd really like is to pop a pill that will stop the pain and let me sleep at night.I'm glad my doctor seems to know the risks and steers me clear of dependence.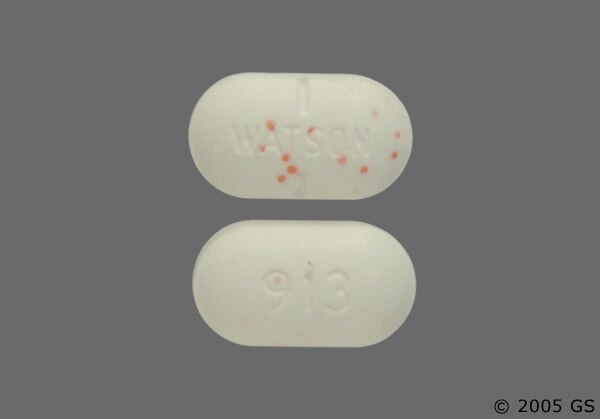 We'll find ways to abuse our drug of choice, Vicodin or marijuana or alcohol, whether it's legal or not.Yes, we have to do something to shrink the dimensions of the problem of painkiller abuse.