SpecificityThis antibody reacts with HSV type I specific antigens and with antigens common to HSV type I and II virus. ImmunogenWhole rabbit corneal cells, infected with herpes simplex virus type I (strain Mac Intyre), were solubilized with detergent. RelevanceHerpes simplex type 1 (HSV-1) belongs to a family that includes HSV-2, Epstein-Barr virus (EBV) and Varicella zoster (chicken pox) virus amongst others. Corneas were fixed in 4% paraformaldehyde, and washed with PBS containing 1% Triton X-100 before being stained with primary antibody. Western Blot: Herpes Simplex Virus 1 (HSV1) Antibody [NB600-516] - 200, 100, or 50 ng of E. Rabbits were immunized with Herpes Simplex Virus 1 (HSV1) (SQPELAPEDPED) conjugated to KLH.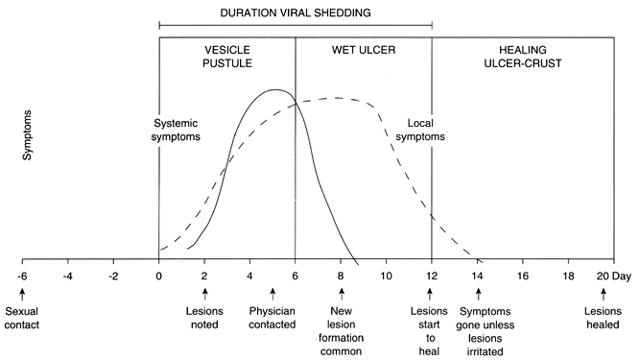 Earn rewards points by submitting your review for Herpes Simplex Virus 1 (HSV1) Antibody (NB600-516). Earn rewards if you have published using Herpes Simplex Virus 1 (HSV1) Antibody (NB600-516).
Transneuronal tracing of airways-related sensory circuitry using herpes simplex virus 1, strain H129.
Antibody was isolated by affinity chromatography using the peptide immobilized on solid support.
Ascitic fluid due to type II herpes simplex virus infection: Report of a case with immunohistochemical confirmation.
Type-specific identification of herpes simplex and varicella-zoster virus antigen in autopsy tissues.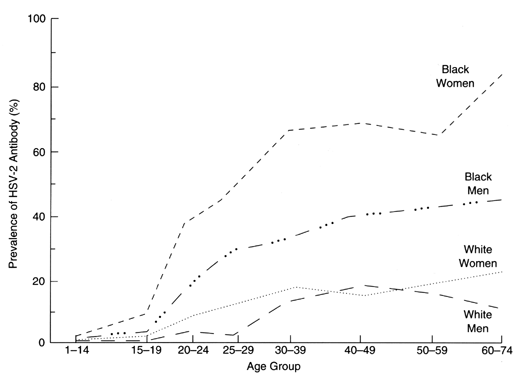 Identification of herpes simplex virus infection by immunoperoxidase and in situ hybridization methods.
Studies have shown this antibody does not cross-react with cytomegalovirus, Epstein-Barr virus, or varicella zoster virus and is compatible with formalin fixation; however, prolonged fixation can be detrimental to HSV staining.