NY prison escapee David Sweat pleads not guilty to unknown criminal charges, which were not read at arraignment; next court date on Sept.
A parliamentary campaign launched today from Soroptimist, the global women's group, and the Prison Reform Trust, suggests women and their families are disproportionately affected by a jail term. Quoting Ministry of Justice figures, they point out that women in prison are nearly twice as likely to suffer from depression as male prisoners – 65 per cent and 37 per cent respectively. Nearly three weeks later, Matt was found at Malone, New York, where he was shot and killed; and two days after that, Sweat was shot and taken into custody.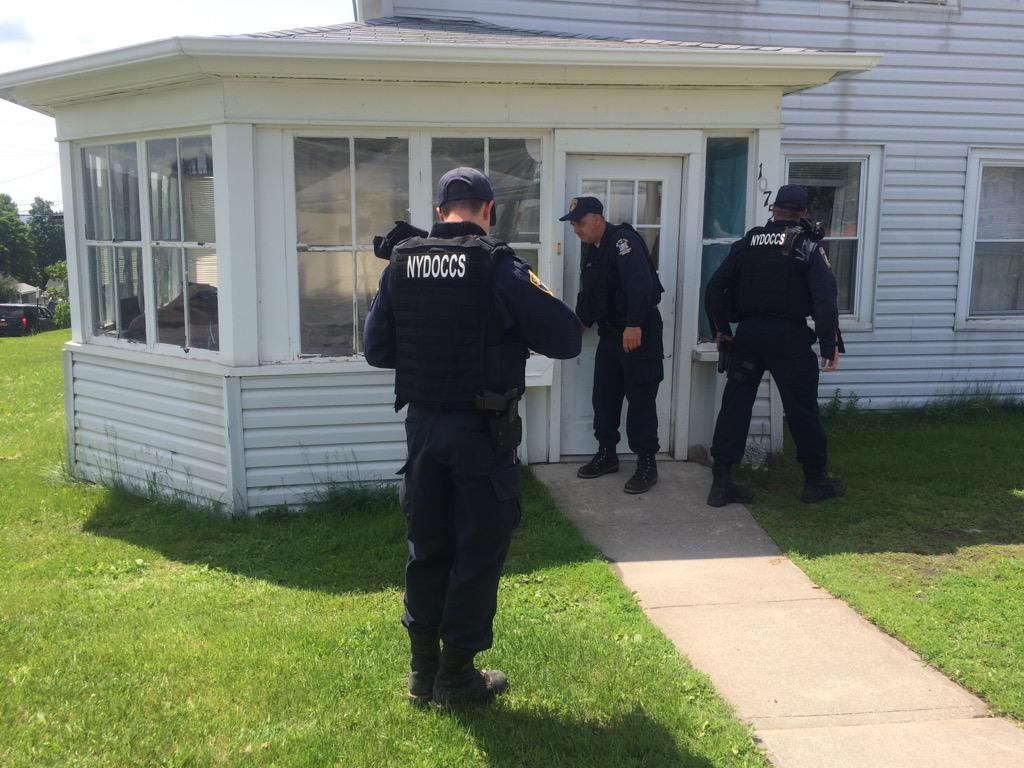 Indeed, last year women accounted for 31 per cent of all self-harm incidents in prisons in England and Wales despite representing only five per cent of the prison population.
Surely, the vast majority of those inmates could not only be more humanely dealt with in the community, but, when the Government is looking to save every penny, more economically too.
In Scotland, a commission set up by the Government called for the only women's prison to be closed, and replaced with smaller units.
Perhaps on his next visit he should ask them about their current thinking on women in prison.