DROULIA William Andre Droulia, age 71, passed away peacefully on February 27, 2014 in Moorestown, New Jersey surrounded by his loving family and devoted caregivers.
Billy, as he was known to his family and numerous friends, was convalescing in New Jersey following a stroke suffered in 2012 during a Thanksgiving visit with his family to his beloved Acorn Farm in Jobstown, New Jersey.
Billy was a thoroughbred racing and breeding enthusiast conducting his operations under the colors of Acorn Farm. As a horseman, he followed in the footsteps of his mother, Virginia Helis Droulia, who founded the Acorn Farm Stable, and his grandfather and uncle, William G.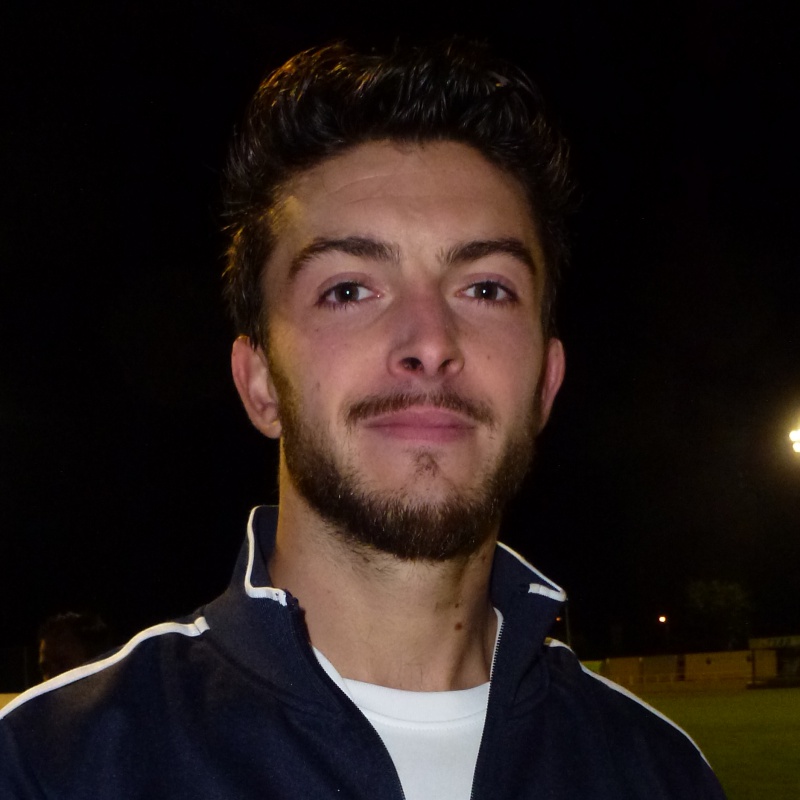 His business career also included stints as an investment broker in both local and international investment firms. Billy was most widely known for his notable preservations and restorations of many historic properties within the Vieux Carré of New Orleans.
Time after time, he overcame construction obstacles to preserve and restore properties to their former grandeur but with modern functions. He was preceded in death by his parents, Virginia Helis Droulia of New Orleans, Louisiana and George Andre Droulia of New York City and Athens, Greece.