During one of their fights, Steve accidentally killed his brother's fiancee Olivia Callaway, though it appeared like she was killed by one of her own.
When Olivia returned as a spirit, she revealed that Steve was the one who killed her during a seance.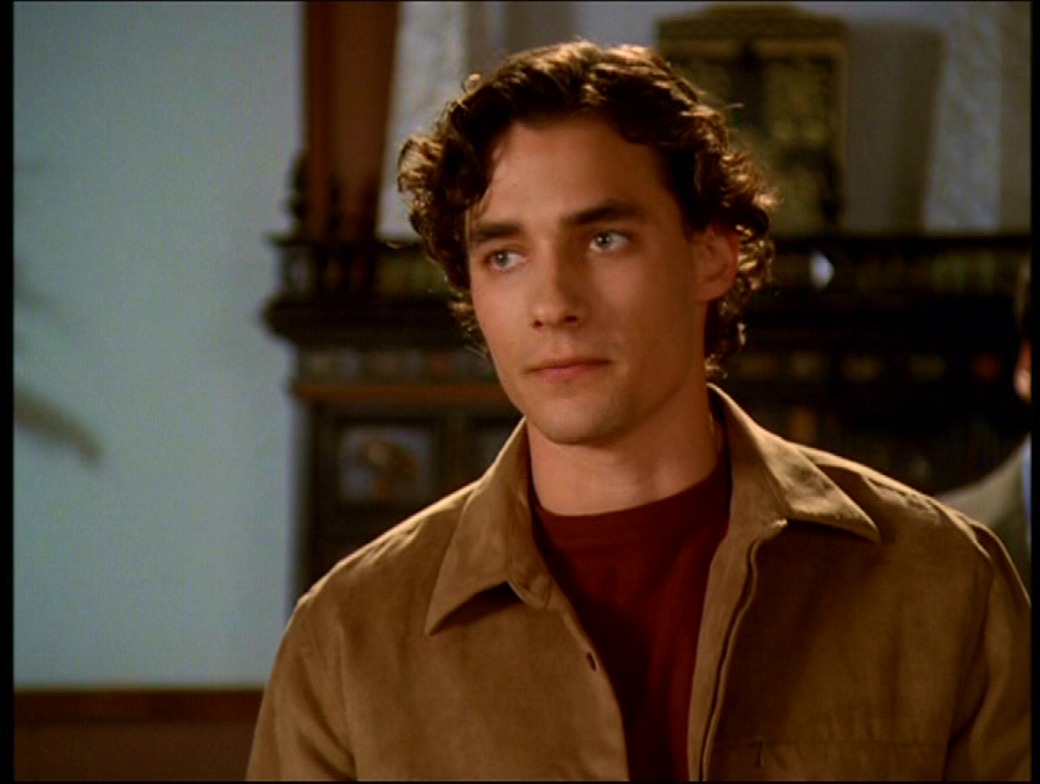 Steve noted how their family died because of magic and that he did not want the same to happen to him. At some point, his family was cursed with the plague, leaving Steve with permanent scars on the right side his face.