Media reports have recently focused on the provincial sex offender program that is run at the forensic centre at Alberta Hospital Edmonton. The Phoenix program has been offering services to sex offenders for two decades, and has been successful in reducing recidivism rates among those prisoners who have taken part. There is no doubt that Phoenix has been successful, however we must ensure that we continue to provide the very best program for sex offenders, in order to prevent them from continuing their behaviours upon release. That has led AHS, in partnership with Corrections and the Solicitor General's Office, to look at developing a new sex offender treatment program for the province.
We need to ensure any program reflects best practice internationally, and that this small group of offenders receive the best and most effective treatment possible. We have concluded that, based on best international practice, a sex offender program is more appropriately delivered in a correctional facility, and not a hospital.
Providing a program at a correctional facility will provide a model of programming that best meets the needs of these patients, and should mean that we can provide this unique treatment to a greater number of sex offenders.
City Columnist Paula Simons examines the past, current and possible future state of Alberta Hospital Edmonton.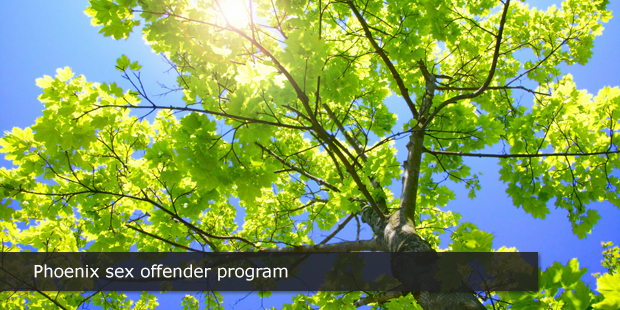 Instead, Alberta Hospital Edmonton got 40 new beds — 20 for youth, 20 of adults — but no upgrades.
According to Alberta Infrastructure, the 11 key buildings of the hospital's campus will need at least $71 million in basic infrastructure maintenance by 2018.
Welcome to Alberta Hospital Edmonton, a place that time, and successive health ministers, seem to have forgotten. Many of the decommissioned buildings scattered through the Alberta Hospital site are boarded up and derelict. While patient numbers have dwindled, Alberta Hospital is still fulfilling a vital health service. It still has 40 per cent of all the acute mental health care beds in the AHS Edmonton Zone.
The security control centre at the Helen Hunley Forensic Pavilion at Alberta Hospital Edmonton.
Thirty years of debate and uncertainty about Alberta Hospital has meant 30 years of deferred maintenance.
Austin Mardon, an Edmonton academic who lives with schizophrenia, served on one government panel that looked into the future of the hospital.
Edmonton has a crisis-level shortage of acute care beds for psychiatric patients, and a dire shortage of safe, supportive long-term housing options for outpatients who no longer need formal hospitalization, a situation that leaves many living on the streets.
Although the 1981 building is the newest patient area of the hospital, a 2013 Alberta Infrastructure report determined that it needed $12 million in repairs and maintenance. But then, Alberta Hospital staff, patients and families have heard encouraging words so many times before. It makes no sense to let a potential resource like Alberta Hospital rot, while people are crying out for treatment and sanctuary.