If you have a problem, a request for information, or a missed appointment, you should make a written request to your probation officer. Please note that the probation officer's voice mail is not intended for the routine use by probationers.
If you are on reporting probation you must report for probation on the date and at the time assigned to you.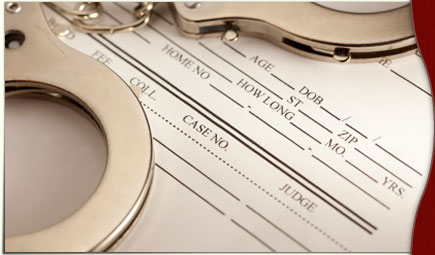 If you receive a Notice of Probation Violation, you must personally appear in court on the date and time given. If you are unable to pay fines and court costs or complete a condition of probation as ordered by the Court, you may file a modification request form to ask the Judge for additional time.