Supreme Court, the Pennsylvania Supreme Court, the United States District Court for the Western District of Pennsylvania and several of the U.S. In its early years, the NAACP concentrated on using the courts to overturn the Jim Crow statutes that legalized racial segregation. In alliance with the American Federation of Labor, the NAACP led the successful fight to prevent the nomination of John Johnston Parker to the Supreme Court, based on his support for denying the vote to blacks and his anti-labor rulings. The campaign for desegregation culminated in a unanimous 1954 Supreme Court decision in Brown v.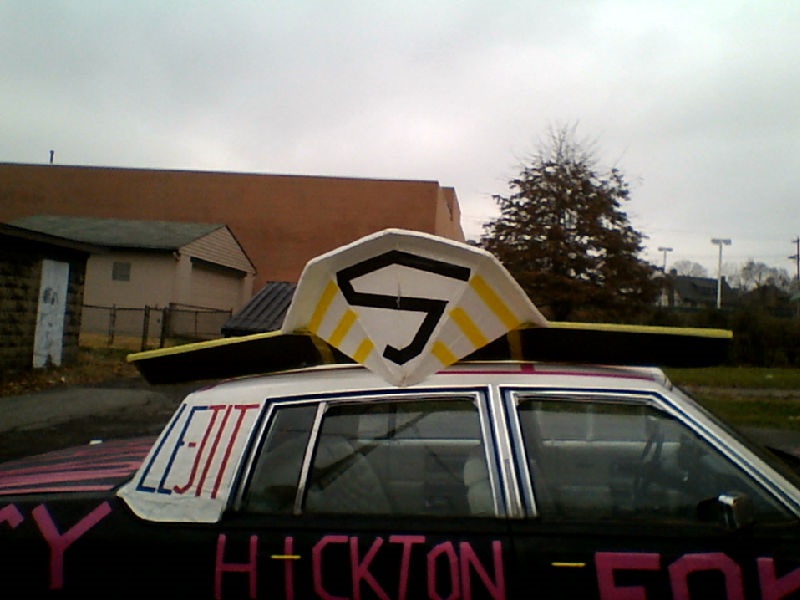 The NAACP continued to use the Supreme Court's decision in Brown to press for desegregation of schools and public facilities throughout the country. The NAACP's Legal department, headed by Charles Hamilton Houston and Thurgood Marshall, undertook a campaign spanning several decades to bring about the reversal of the "separate but equal" doctrine announced by the Supreme Court's decision in Plessy v. The 'Legal' department focuses on court cases of broad application to minorities, such as systematic discrimination in employment, government, or education.
The Court's opinion reflected the jurisprudence of property rights and freedom of contract as embodied in the earlier precedent it established in Lochner v.
86 (1923) that significantly expanded the Federal courts' oversight of the states' criminal justice systems in the years to come.