Joshua "Gandalf" Gray is an eco-terrorist who planned to blow up the biggest natural gas pipeline in North America. This called for Sterling Archer and Lana Kane to be dispatched to the marshy wetlands of Louisiana to defend the pipeline. However, their first class seats on their flight to New Orleans were right in front of Joshua Gray.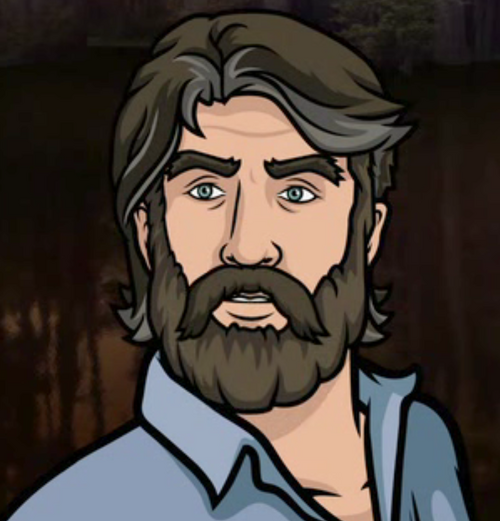 He would have arrived sooner, but the airboat Archer stole and destroyed was the one he reserved.
She accepted and went with him, while Archer lamented being stuck on the pipeline platform with alligators.