In 1995, I established the Agana Legal Clinic, a private law firm specializing in meeting the diverse needs of Guam's families, civilian and military alike.
In 2014, I renamed my practice the "Guam Family Law Office" where I continue to offer a wide range of legal services for Guam families, and to those residing elsewhere who choose to obtain a Guam divorce.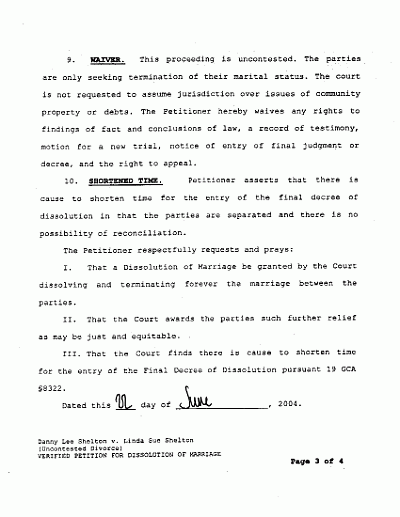 For this reason, I am very empathetic to the special needs of military members and their dependents and I have a vast knowledge of both Guam and federal laws that impact military families. I returned to Guam in January 1983, and over the ensuing years worked for a private firm, as a public defender, and as the legal counsel to the Guam Department of Education.