Companies Made Simple, the UK's leading company formation agent has today launched its new Company Name Search free App. Companies Made Simple launches the latest App from its suite of really useful free Business Apps. The Company Name Search App enables users to instantly check whether a UK Limited company name is available.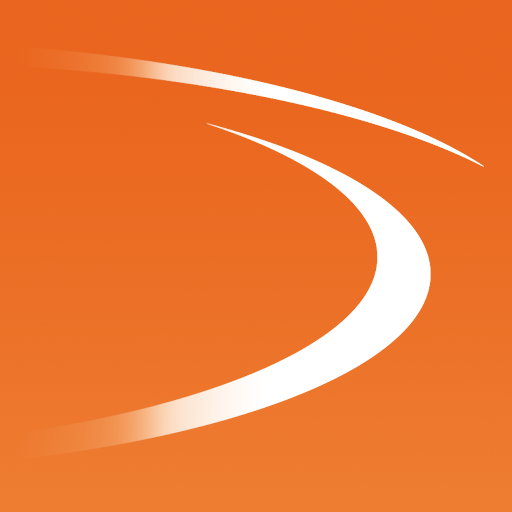 Simply enter the company name you want and the Company Name Search App instantly checks directly with Companies House whether that name is available to register.
The app uses an intelligent algorithm which connects directly with Companies House (the government department through which all UK limited companies are registered) so each search you make is accurate and in real time. Company Name Search UK AppA free app - enabling you to instantly check whether a company name is available - whilst on the move!