Every Thanksgiving, we throw up roadblocks after roadblocks after roadblocks supposedly to combat Pennsylvania DUIs.  Ordinarily, without a roadblock, a police officer cannot lawfully stop a motorist along his or her way without a particularized reason that rises to the level of probable cause (in the case of non-investigable offenses per Commonwealth v. In Pennsylvania systematic, non-discriminatory, non-arbitrary roadblocks intended to insure highway safety are Constitutional.  So says our Pennsylvania State Supreme Court as well as the United States Supreme Court.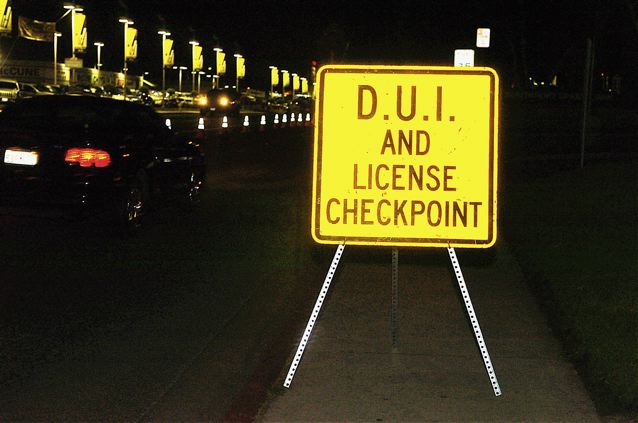 However, very stringent requirements must be followed in order to make sure that the intrusion of the roadblock is minimized and based upon data.  In my review of many of the surrounding counties (Dauphin, Cumberland, York, Lebanon, Franklin, Fulton, Adams, Berks, Lancaster and others) that we handle DUI cases for the benefit of the citizen accused, the Government oftentimes does not follow these rules.
Fill out the form below to request a call from one of our DUI attorneys and download our FREE DUI GUIDE- packed with useful information about your case.