Approaching his 10th anniversary with the company, OpenBet CEO David Loveday takes a trip down memory lane and talks to Jenni Shuttleworth about the road ahead. It may not feel like it to him, but in November, OpenBet's chief executive officer, David Loveday, celebrates a decade with the company.
Between 2008 and 2012 David practised at the Bar in London, where he acted primarily in cases concerning the relationship between individuals and the state.  David specializes in European law and human rights, constitutional and administrative law, planning and environmental law, and asylum law.
David is on the list of public counsel authorised by the Swedish Migration Board to act in publicly funded immigration proceedings. David has a Master of Laws degree in public law from University College London, and has lectured among other things in constitutional law at the University of Westminster and legal method at Stockholm University.  He also has a degree in Classics from Balliol College, University of Oxford. Prior to leadership roles David enjoyed an outstanding career in sales with Sun Microsystems and Sybase.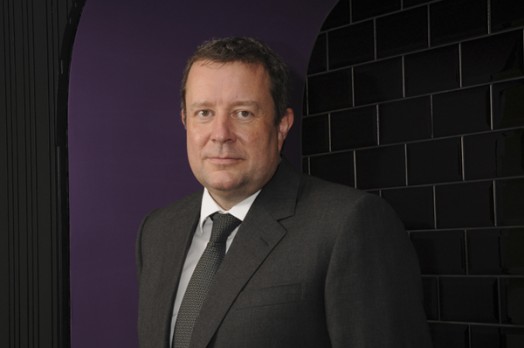 His clients have included commercial entities, public bodies, interest organisations and private individuals.  In 2011 and 2012 David was named by the English trade journal Planning Magazine as one of the leading young planning and environmental barristers in the country.