Gaddis began his career in local law enforcement before joining the federal Drug Enforcement Administration (DEA) in February 1986, where he was assigned to the Atlanta Field Division in Atlanta, Georgia.  Mr.
Gaddis was selected as Deputy Chief of Operations, Office of Global Operations, Chief of Enforcement Division, and reassigned to DEA Headquarters in Arlington, Virginia.  In this capacity, Mr. Gaddis has a Bachelor of Arts in Criminal Justice and a Master of Science Degree in Criminal Justice Management.  He received numerous DEA and other law enforcement awards as well as Leadership and EEOC Managerial Training at Harvard University's John F.
Gaddis specializes in international protection affairs both in private and government sectors.
Gaddis was promoted and assigned to the Hermosillo, Mexico, Resident Office where he served as the Resident Agent in Charge.  In 1998, Mr. Gaddis was reassigned as Assistant Special Agent in Charge for the North Carolina District, where he managed DEA operations throughout the State until assignment to the Senior Executive Service as Regional Director for DEA's Andean Region in Colombia, Venezuela, Ecuador and Peru.  Mr.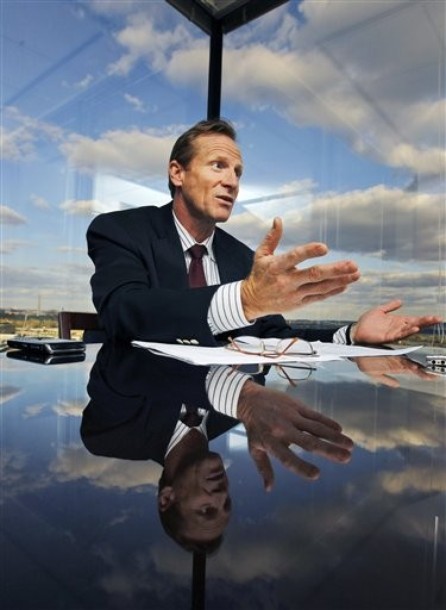 Gaddis headed the management and enforcement operations of this region until 2006 when he was promoted from Bogota, Colombia, to Mexico City, Mexico, as DEA's Regional Director for Canada, Mexico and Central America.