Clifford, also known as Clifford the Big Red Dog is the big red dog of Emily Elizabeth's and is also the main protagonist of the show. Clifford is a very big red dog, which sometimes he gets into trouble because of his size or is tempted into trouble by his friends and those he meets. Scholastic Media will kick off the 50th anniversary celebration of Clifford the Big Red Dog on September 24th—in conjunction with the publication of Norman Bridwell's Clifford and the 'Biggest Birthday Party Ever' at Scholastic headquarters in New York City, a live event, which will be streamed to classrooms nationwide. Since the first Clifford book was published in 1963, the property has expanded to include 126 million books in print and an Emmy-winning winning television series – currently in its 12th season on PBS KIDS in the US; the show has been sold to 30 countries in 12 languages worldwide. September also marks the launch of Clifford's BIG Birthday App for iOS and Android ($0.99) – a brand-new, must-have birthday app. Scholastic will launch three Facebook apps on Clifford's Facebook page to get fans prepared for the February birthday.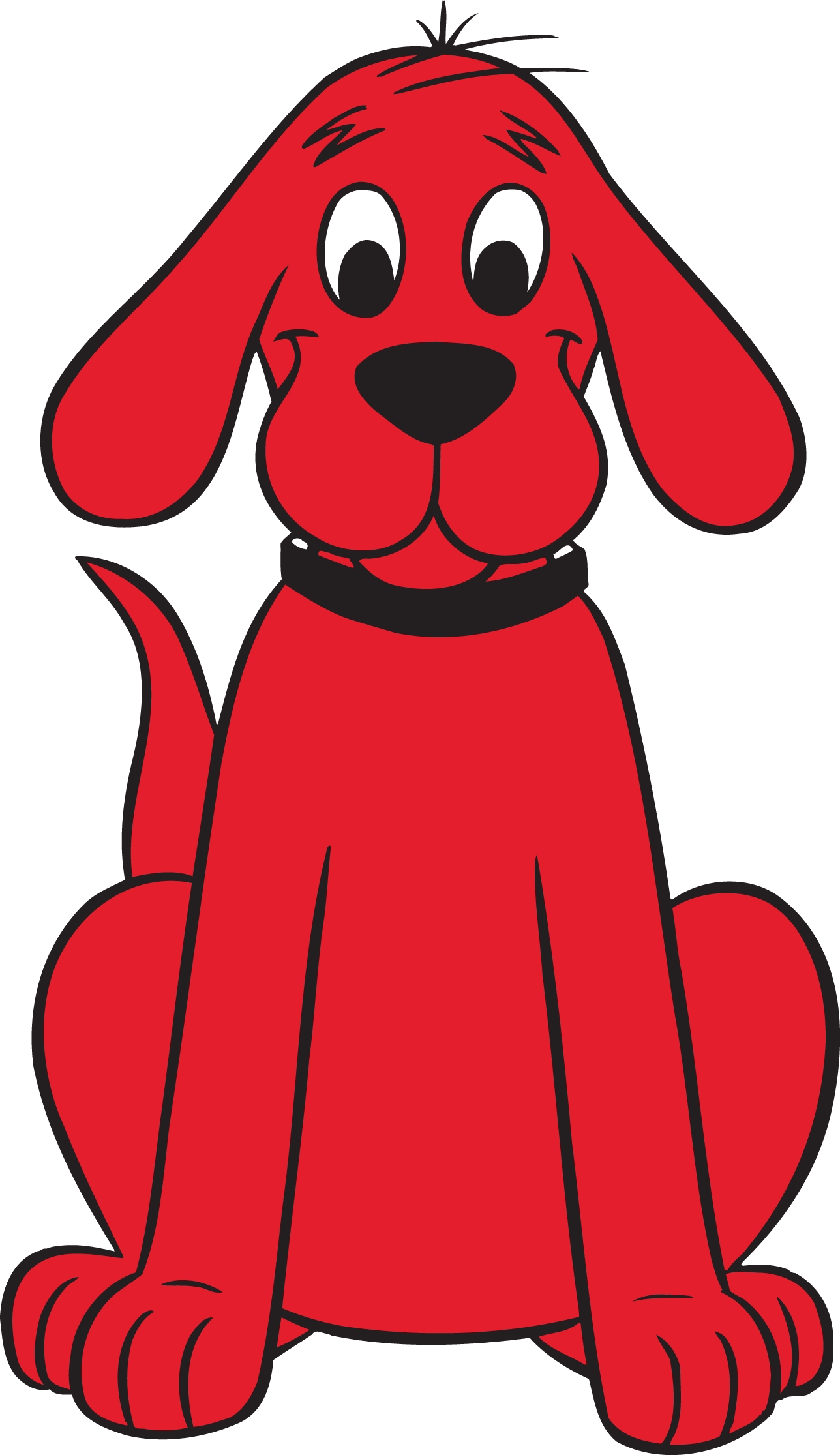 Clifford fans of all ages can enter 'Clifford's BIG Birthday Sweepstakes' for a chance to be a part of Clifford's BIG Day on February 14 by winning a Clifford celebration in their hometown. He would've continued to voice Clifford in a planned new season if it wasn't for his heart attack. The campaign will span the school year and will include the launch of new publishing, a birthday card campaign and a national sweepstakes leading up to Clifford's official birthday on February 14, 2013. In it, Emily Elizabeth invites players to join her in Clifford's BIG doghouse as she works to create a surprise party for his birthday. Beginning in November, fans can create and upload their very own Clifford inspired birthday cake and vote on their fan favorite! Winners will have the opportunity to invite 50 friends and family to a BIG Clifford themed birthday celebration!
The animated 2D movie, originally released in 2004 by Warner Bros., features the late John Ritter as the voice of Clifford as well as Wayne Brady, Jenna Elfman and John Goodman. In December, Scholastic will launch a Clifford-themed game to get ready for the party, and in January, 'Clifford's BIG Red Shirt Builder' app will allow fans create their very own Clifford tee shirts.
Offline, teachers can enter Scholastic Book Club's 'Clifford's BIG Birthday Classroom Sweepstakes' for a chance to win a Clifford birthday party for the classroom. In one episode, a dog tricked him into digging someone's hole and got Clifford blamed for it.