One of the best things about marriage therapy is the ability to create positive change and in many ways, start fresh. At Couples Counseling Chicago, we believe in strong, healthy marriages for all people, regardless of sexual orientation.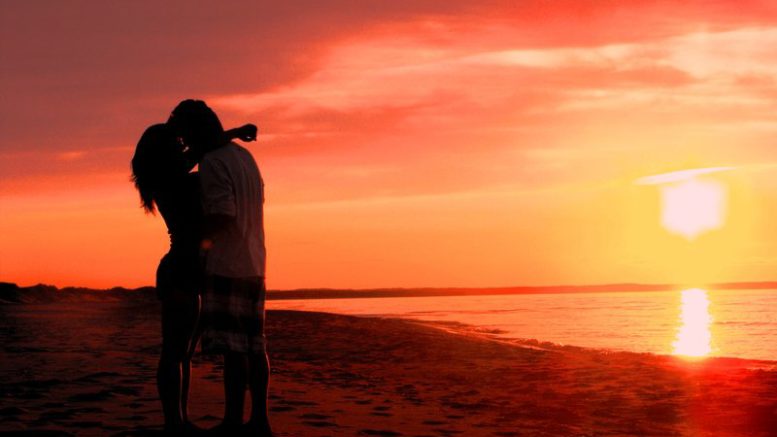 Let us help you overcome barriers in your marriage by speaking to one of our skilled helping professionals.
For example, a goal for a couple in marriage therapy might be to increase intimacy or improve overall communications.