Anyway, I have always cherished this trilingual version of events (true or not) with little volition. Aside from the singular preposterous and presumptuous nature of the entire ordeal, and with the understanding that I believe a show on the subject would be both interesting and relevant, I feel that there are a few subsequent issues here that deserve particular attention.
It reminds me a bit of that scene in the film "Midnight Cowboy" where Ratso Rizzo is asked why he is stealing the party food when it was free, to which he replies: "Well, if it's free, then I ain't stealin'.
In a free market place, the acquisition of the goods offered to potential purchasers is characterized by the fact that, on the assumption that the purchasers have the means to effectuate a given purchase, all the purchasers are in principle on equal footing.
As such, the acquisition in question is not an acquisition in the ordinary sense of the word (a point already made in the above thread, albeit with apologetic intent), but rather an appropriation, a predatory act only made possible by the fact that MoMA is a world renowned institution, with the powers that accrue to such an institution.
And MoMA can get away with it, because they've established themselves as among the best at honoring the beauty of design by humans.
By October, Tomlinson had rediscovered and appropriated it, imbuing it with new meaning and elevating it to defining symbol of the computer age. Our alphabet is a set of phonetic signs that are public in character; they are part of the common good and belong to no one. Its much more interesting to release free content than to acquire an insubstantial nothing. It reminds me of when I was a creative director in an advertising agency, and my boss, who had his name on the shingle, used to say, during presentations to clients.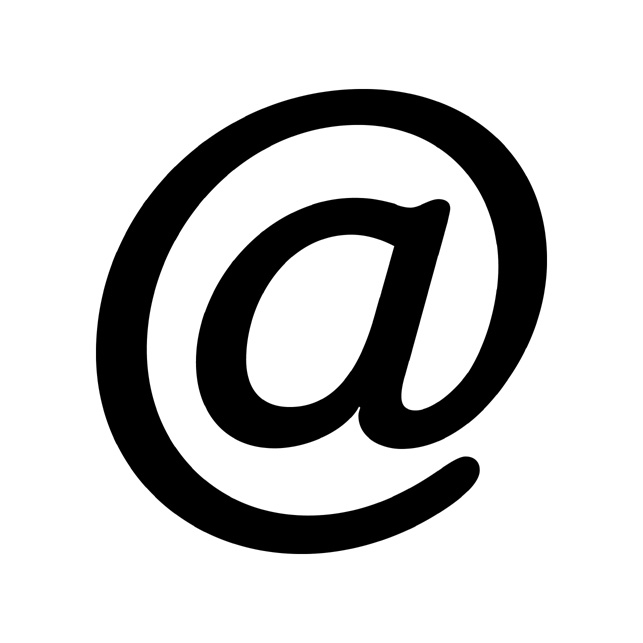 Working with Douglas Engelbart on the whole program, Tomlinson was in particular responsible for the development of the sub-program that can send messages between computers on this network.